The new patent allows Facebook to monitor your facial expressions and study your mood.
The social media giant that everyone loves is contemplating secretly watching you or possibly even recording your emotions through your smartphone's camera or your computer's webcam – according to the new patent filed by Facebook.
The information from the patent highlights how the social media giant will use this technology to only monitor your emotions when you see something on Facebook.
Once they have your emotional image(s) they will then use the information to keep you scrolling on the website for long periods of time.
For instance, if you were looking at a video of someone doing something that you liked, and if you smiled looking at it, then the new algorithm will notice and provide you with similar content.
However, the patent also states that if you were looking at an advertisement and you seemed interested, which was shown by your facial expressions, than the company will also target you with similar advertisements.
The concerning part of this is that the patent was submitted three years ago and was published in 2015; however, it has only recently caught the attention of alternative media.
According to Facebook's office, the company has filed for many technology patents, but this doesn't mean they'll use them all. Facebook representatives went on to say that patents should not be taken as if they are going to be the future plans of the company.
However, if you remember Facebook back in 2014 conducting an experiment(s) where it controlled almost all of its users' news feeds, checking to see if it impacted on the emotions of their users, they failed to disclose their ethics.
Facebook later said they were unsuccessful in telling the people clearly, as to why and under what ethics they practiced when toying with a user's emotions.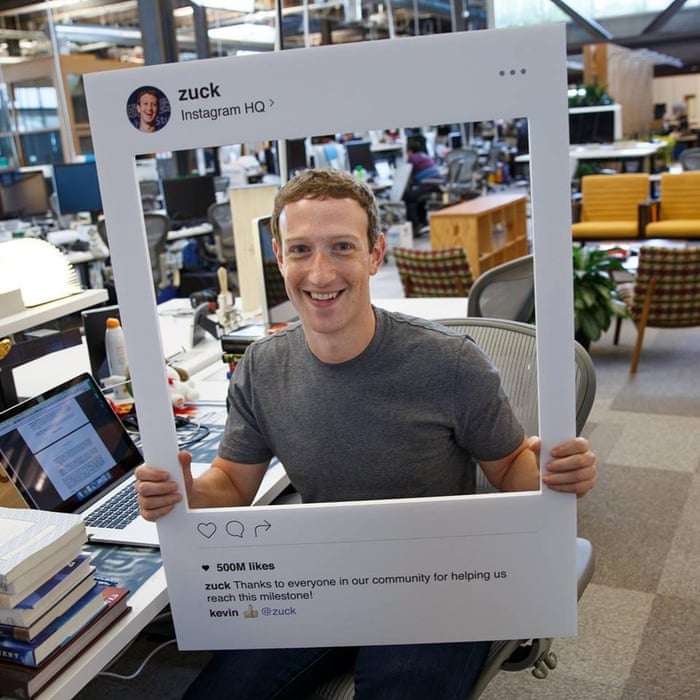 An image of Facebook's founder made a big highlight when he was seen covering his computer's webcam and microphone with  tape while he celebrated the success of Instagram. The internet went crazy over this, and this particular patent will only add fuel to the fire.
The documents also reveal that there is a new application that will judge your emotions based on how hard you are pressing your touch screens for typing so its algorithm can analyse your emotions.
How Can You Stop This
For iPhone users, you need to go into your SETTINGS and then find the Facebook application. Tap on it. Once in, you will find SETTINGS again. From there you will see the option of ALLOW FACEBOOK TO ACCESS. Along with other options, you will be able to see CAMERA and MICROPHONE – toggle these to off. Also toggle off LOCATION for added protection.
The same goes for Android users: go into you SETTINGS then from there go to APPS. Once you are in, search for FACEBOOK. From there look for PERMISSION, tap on it for your options to present. Toggle CAMERA and MICROPHONE off.