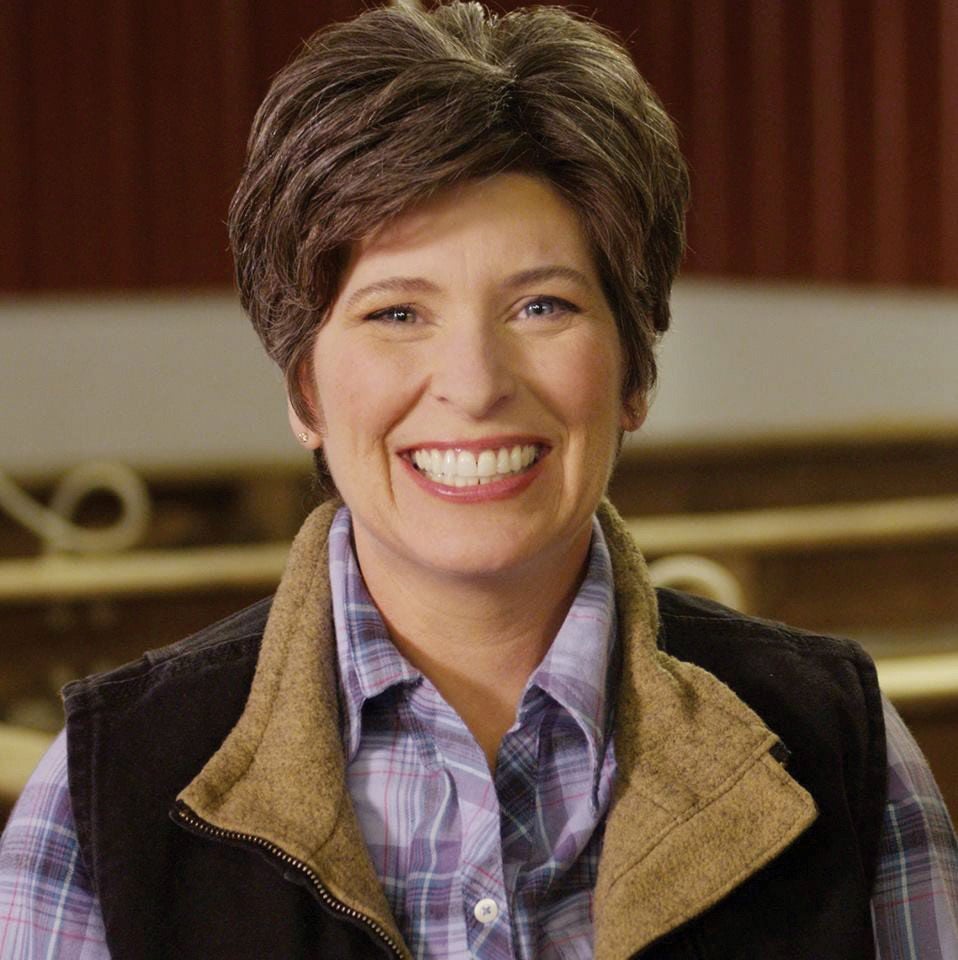 The Omaha office of the FBI has arrested a man accused of making threats against U.S. Sen. Joni Ernst, R-Iowa.
The 64-year-old Omaha man was apprehended Friday after he was accused of threatening to assault Ernst.
The man will be taken to Council Bluffs for an initial court appearance, the FBI said.
Ernst's office referred questions to the U.S. Capitol Police, which said it doesn't comment on ongoing investigations.