Cambridge Analytica was suspended after the social network received reports that the company did not delete consumer data as promised.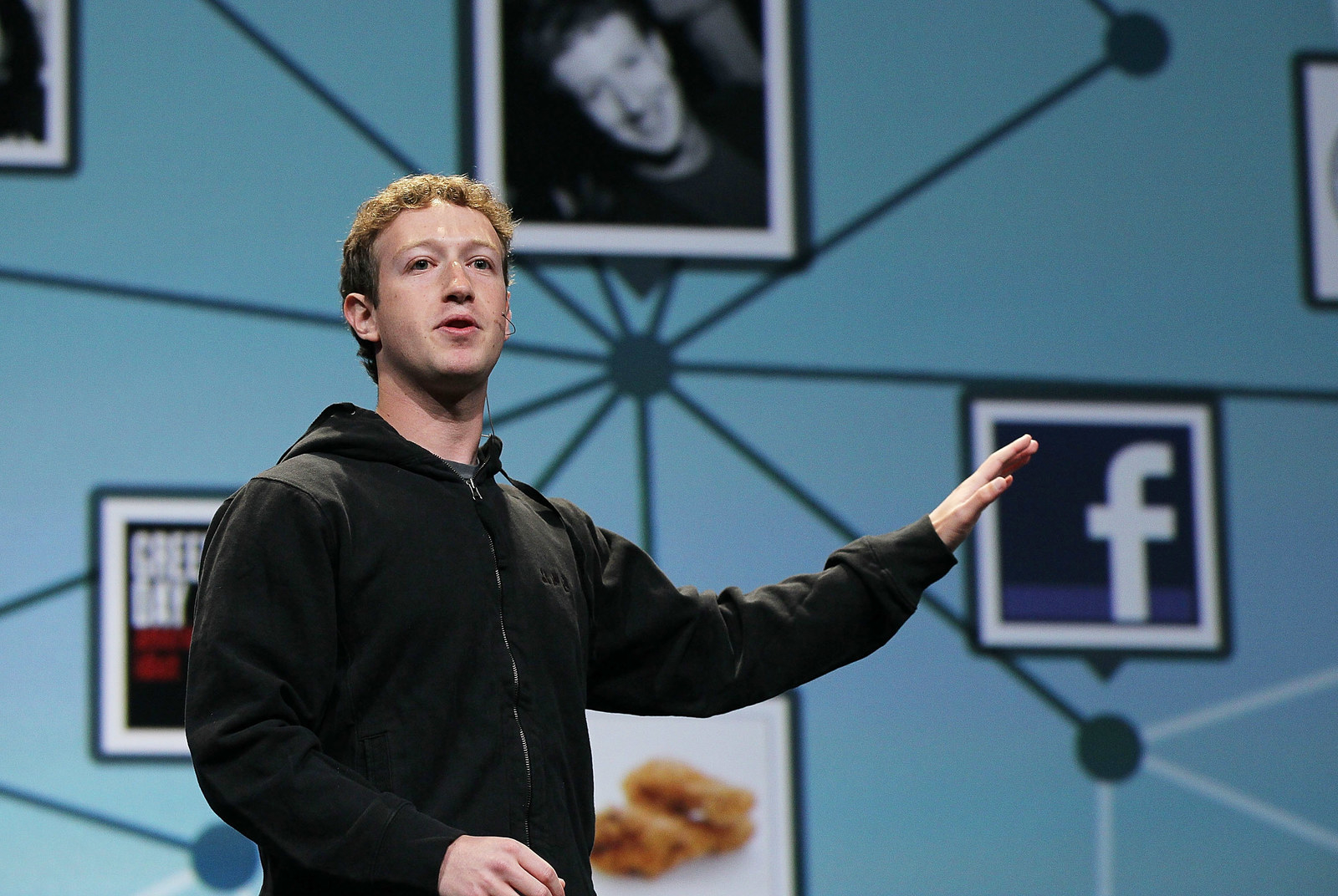 Facebook is suspending a data analysis company that rose to prominence for its work on Donald Trump's presidential campaign, and which has been accused of having a shadowy influence on British voters.
The social network announced the suspension of Cambridge Analytica on Friday, saying it received reports that the company had not deleted data it received from an app developer, despite saying it had done so. The data was given to the company by Aleksandr Kogan, a professor at Cambridge who legitimately gained access to Facebook users' personal data, but then broke the rules by passing it along to a third party.
At the time in 2015, Facebook said it removed Kogan's app and demanded certifications from him and all parties he had given data to that the information had been destroyed. Cambridge Analytica and Kogan, as well as a third vendor, Christopher Wylie of Eunoia Technologies, all certified that they had destroyed the data, Facebook said.
The suspension Friday was put in place to investigate the claims to the contrary.
"We are moving aggressively to determine the accuracy of these claims," Facebook's vice president and deputy general counsel, Paul Grewal, said in a statement. "If true, this is another unacceptable violation of trust and the commitments they made."
Cambridge Analytica worked for Ted Cruz's campaign in 2015, then for Trump in 2016. The company says it uses a method called "psychographic" profiling to understand behavior, and the company's CEO has boasted that it "profiled the personality of every adult in the United States of America — 220 million people." It insists it played an instrumental role Trump's ultimately successful bid for the presidency.
The company also has deep ties to Trump-connected figures. Former senior White House counsel Steve Bannon served on Cambridge Analytica's board of directors, and the firm is largely owned by the Mercer family, one of Trump's biggest donors.
The company also helped develop the messaging for a pro-Brexit group.
Facebook's suspension of Cambridge Analytica comes on the same day David Carroll, a professor at New York's Parsons School of Design, filed a legal claim in the UK against the company for its use of his personal data. Carroll has been digging into the company's practices since early 2017 in an effort to understand what data it has and how it was obtained.
The suspension also comes as Facebook grapples with how to handle the dissemination of news, as well as the spread of misinformation, on its platform.