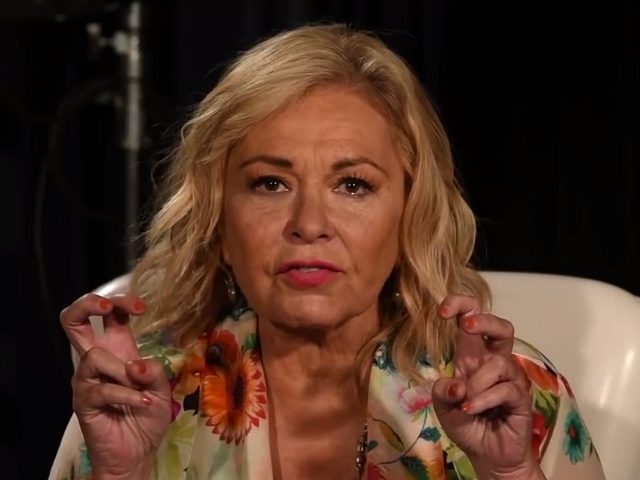 Comedian Roseanne Barr on Friday released a video accusing ABC of firing her because she voted for Donald Trump in the 2016 presidential election.
In the 1:06-long clip published on YouTube, Barr touches on a handful of topics, including her racially charged tweet in which she compared former senior Obama aide Valerie Jarrett to an ape and why she believes ABC fired her from massively successful Roseanne reboot.
"Hi, this is Roseanne Barr and I'd like to welcome you to my own studio, where I'm able to speak for myself to my fellow and sister Americans without the filter of the biased media," Barr began. "This was my statement from the very beginning, and it will continue to be forever because it is the truth.
"When ABC called and asked me to explain my 'egregious and unforgivable tweet,' I told them I thought Valerie Jarrett was white. And I also said I am willing to go on The View, Jimmy Kimmel, or whatever other show you want me to go on and explain that to my audience," the comedian continued.