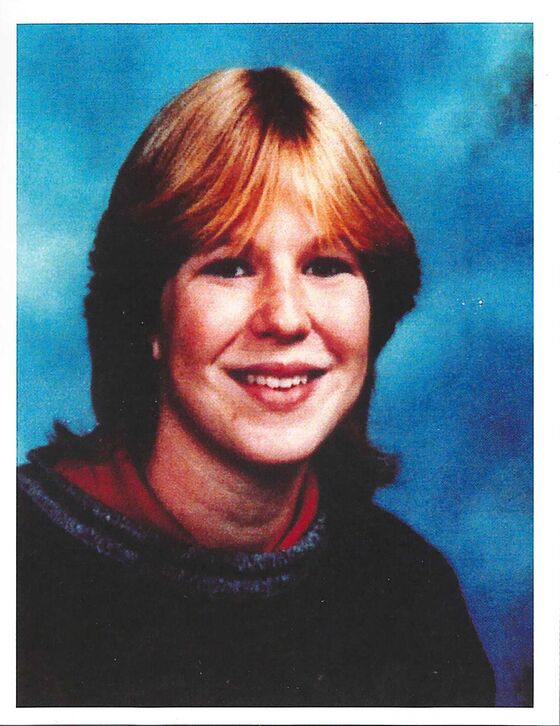 (Bloomberg Businessweek) — On the afternoon of Nov. 18, 1987, Jay Cook and Tanya Van Cuylenborg left Saanich, B.C., their hometown, to pick up some furnace equipment in Seattle for Cook's father. Saanich and Seattle are a little more than 100 miles apart, but the trip takes almost five hours: a ferry into the U.S. across the Strait of Juan de Fuca, another across Puget Sound, and between them a winding coastal drive through evergreen forests and fishing towns.
The young couple planned to make an overnight jaunt of it. A blurry photo snapped at the time shows them beside the bronze Ford van they took. Van Cuylenborg, 18, holds a walk-like-an-Egyptian pose; Cook, two years older and a head taller, looks off to the side half-smiling, his dark hair falling over one eye.
The next day they didn't show up at the heating-supply store, nor did they return home that night as planned. On Nov. 24, Van Cuylenborg's partially clothed body, hands bound by a zip tie, was found in a roadside ditch 75 miles north of Seattle. She had been raped and shot in the back of the head. Two days later, hunters spotted Cook's body, wrapped in a torn blue blanket, under a bridge in a small town outside Seattle. He'd been beaten over the head with a rock and strangled; a pack of cigarettes was stuffed in his mouth.