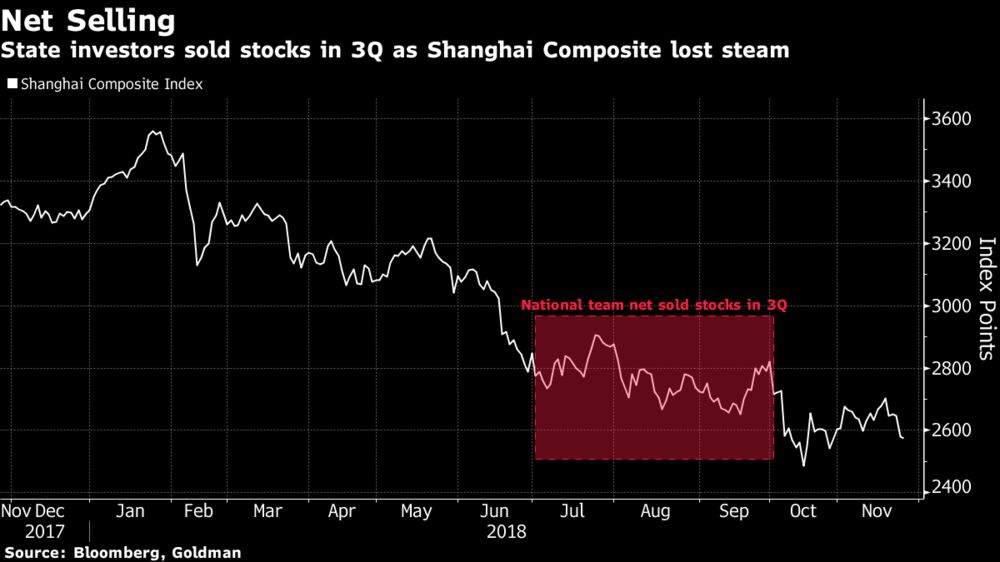 Source: Vineer Bhansali Contributor
Everyone in the market remembers the Global Financial Crisis. Very few on trading desks remember the Tech crash of 2000. I remember it all too well after the partying of 1999: it was exhilarating (or painful if you were short) to watch the exponential rally in Tech and dotcom stocks in the last part of the 1990s.
Then sentiment switched from "buy everything", to "sell everything" almost overnight. In a span of a few weeks in 2000 the Tech sector came crashing down, hard. From the peak in the NASDAQ in the middle of March 2000 to the low in December 2000 the sector lost 50% in a brutal selloff.