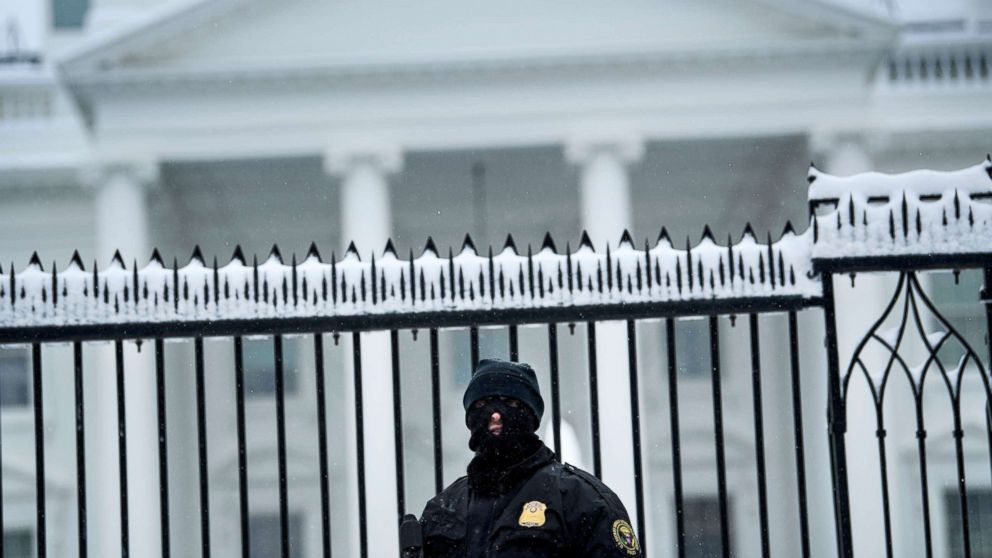 Federal authorities on Wednesday announced a terrorist case against a metro Atlanta resident accused of plotting to destroy the White House and other Washington D.C. government buildings.
Hasher Jallal Taheb, of Cumming, was arrested in Gwinnett County and appeared briefly in court in downtown Atlanta in the case brought the FBI.
Authorities said all threats have been neutralized and the suspect was believed to have been acting alone.
The criminal complaint, which accuses him of plotting to destroy a government building, said a community member contacted law enforcement in March 2018 to say that Taheb had become radicalized.
On Aug. 25, 2018, Taheb allegedly put his vehicle up for sale. An FBI informant reached out to show interest and met with the suspect days later.
Taheb allegedly said he planned to travel to "hijra," a term said to refer to Islamic State territory and he was selling the car to fund the trip. But he didn't have a passport.
He allegedly told the informant he wanted to attack the White House and Statue of Liberty in jihadist attacks.
Return to AJC.com for more on this developing story.