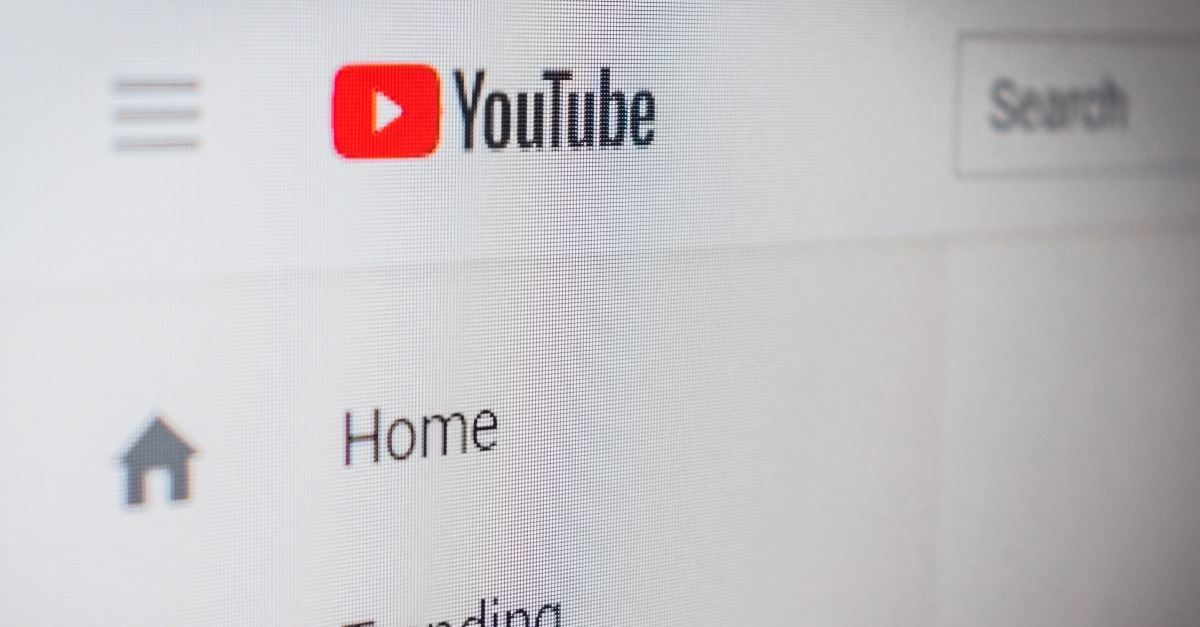 Kayla Koslosky | ChristianHeadlines.com Editor |
YouTube has apologized to pro-life group Live Action after the platform removed an investigative video on Planned Parenthood.
According to CBN News, YouTube removed a video posted by Live Action that showed a Planned Parenthood employee giving advice to two people posed as a "pimp" and a "prostitute" on how and where to get sex trafficked minors abortions.
YouTube removed the video and sent Lila Rose, Live Action's president, an email claiming that the video violated the platform's community standards.
Rose took to Twitter to voice her frustration with YouTube writing, "YouTube just removed one of our investigative videos exposing Planned Parenthood aiding and abetting the sex trafficking of young girl, saying it violated 'Community Guidelines.'"
After posting the tweet along with a clip from the video people were immediately appalled by the footage and frustrated with YouTube.
One Twitter user named KJW wrote, "YouTube should be ashamed."
Another wrote, "How could you tube(sic) take this off? This is Very important news that needs to be out there to help us make proper decision[s] regarding PP!!"
YouTube immediately responded to Rose's tweet with an apology and admitted that the removal of the video was a mistake on their end. Team YouTube wrote, "Confirmed that this was a mistake on our end–the video is now reinstated. Apologies for the frustration this may have caused."
Rose later confirmed that YouTube had indeed reinstated the video. She wrote, "@YouTube has now reinstated our video and removed the strikes from our account. Thank you for everyone's support in the spreading the word about this – publicizing YouTube's actions DO help.