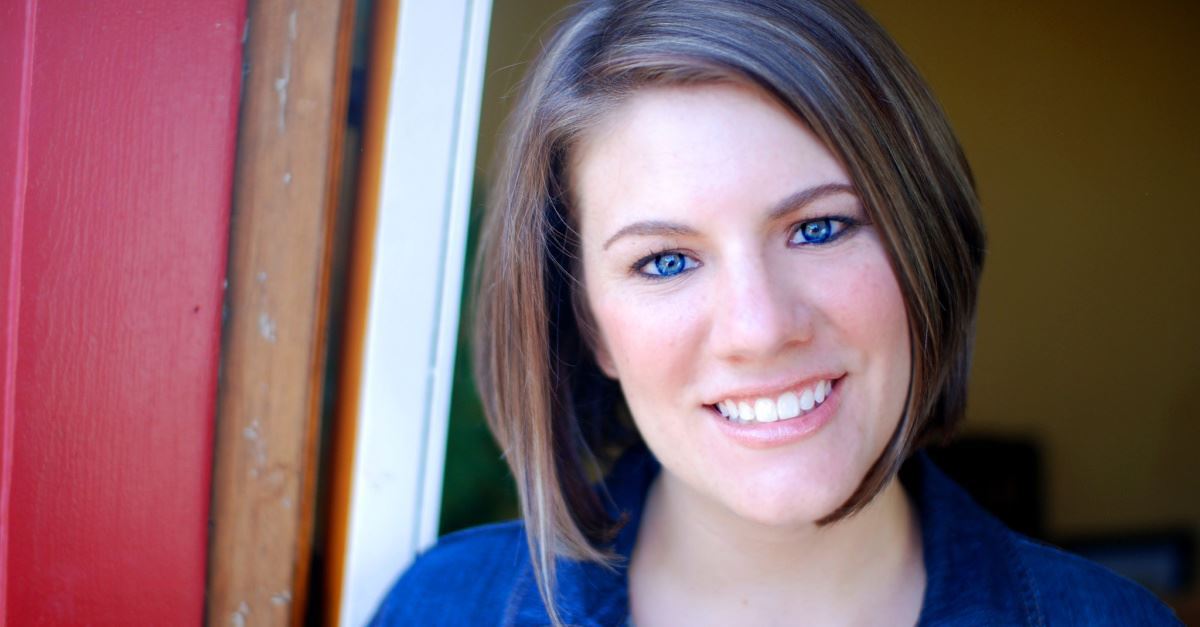 Source: Kayla Koslosky | ChristianHeadlines.com
Progressive Christian speaker and author Rachel Held Evans has been placed in a medically induced coma.
According to a post on Evans' blog written by her husband Daniel Evans, the Search for Sunday author was placed in a medically induced coma on Friday after she began to experience seizures as a result of an infection.
Daniel Evans wrote, "During treatment for an infection Rachel began exhibiting unexpected symptoms. Doctors found that her brain was experiencing constant seizures. She is currently in the ICU. She is in a medically induced coma while the doctors work to determine the cause and solution."
On April 14, Evans took to Twitter to ask her followers to pray for her noting that she had both the flu and a UTI and was suffering from a severe allergic reaction to the antibiotics doctors had prescribed her. Evans' Tweet seemed optimistic, however, as she went on to joke that she might miss popular TV show Game of Thrones.