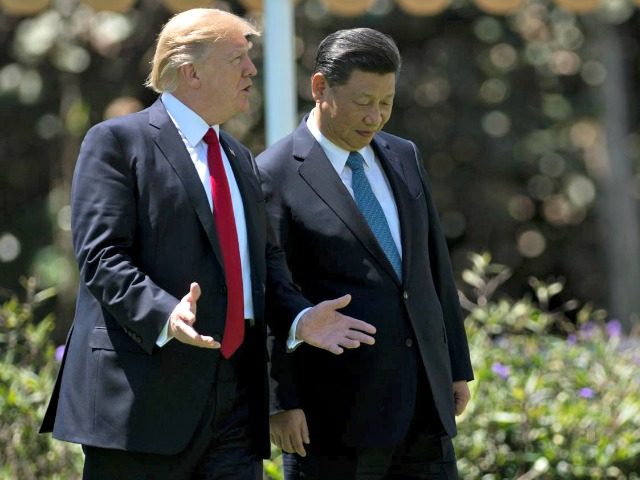 Source:
President Donald Trump said Sunday that he will hike the tariffs on $200 billion of imports from China to 25 percent from 10 percent on Friday.
"The Trade Deal with China continues, but too slowly, as they attempt to renegotiate. No!" the president tweeted.
The U.S. currently charges a 10 percent duty on those goods. The U.S. charges a 25 percent tariff on a $50 basket of mostly high-tech goods made in China.
Trump also said that he would soon impose a 25 percent tariff on an additional $325 billion of Chinese goods that have not yet been subject to the higher duties.