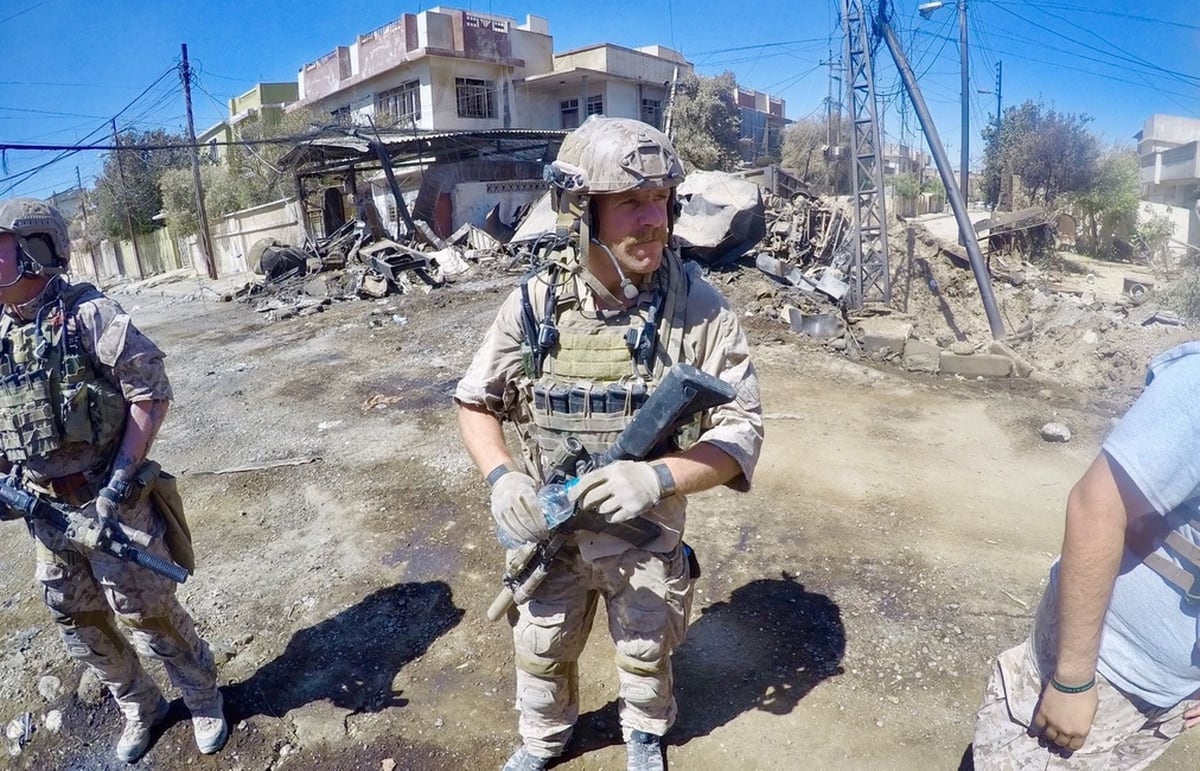 Source: Howard Altman
A Navy prosecutor last week sent an email to the editor of Navy Times that was embedded with a secret digital tracking device. The tracking device came at a time when the Naval Criminal Investigative Service is mounting an investigation into media leaks surrounding the high-profile court-martial of a Navy SEAL accused of war crimes.
That email, from Navy prosecutor Cmdr. Christopher Czaplak to Navy Times editor Carl Prine, came after several months of Navy Times reporting that raised serious questions about the Navy lawyers' handling of the prosecution in the war crimes case.
When asked about the email Czaplak sent to Prine, NCIS spokesman Jeff Houston said Thursday that "during the course of the leak investigation, NCIS used an audit capability that ensures the integrity of protected documents. It is not malware, not a virus, and does not reside on computer systems. There is no risk that systems are corrupted or compromised."
The Navy's top spokesman, Capt. Greg Hicks, declined to comment on the email device targeting Navy Times but acknowledged that the Navy is conducting "an ongoing investigation into the unauthorized disclosure of information covered by a judge's protective order." Hicks said the investigation is being conducted by the NCIS.
Czaplak is the lead prosecutor in two related war crimes cases involving Navy special warfare personnel.
Special Operations Chief Edward Gallagher, has pleaded not guilty to a murder count in the death of an injured teenage militant he allegedly stabbed to death in 2017 in Iraq. Gallagher's platoon's commanding officer, Lt. Jacob Portier, is fighting charges of conduct unbecoming an officer for allegedly conducting Gallagher's re-enlistment ceremony next to the corpse.
The case has become so high-profile that it has even drawn the attention of President Donald Trump, who ordered Gallagher moved from the brig to a hospital complex.