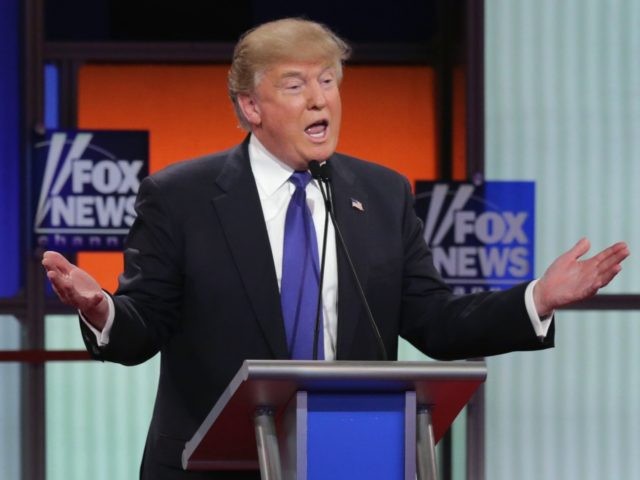 Source: Joell Pollak
President Donald Trump offered an unusually strident criticism of the Fox News Channel on Sunday evening, after the network aired the New York Times' defense of its claims about harsh conditions in facilities for migrants at the border.
Trump tweeted:
Fox News anchor Jon Scott had earlier aired a report on FOX Report Weekend that covered the dispute between the president and the Times over its reporting. The Times claimed, in a front-page story Sunday, that conditions inside a facility in Clint, Texas, were the "stuff of nightmares."
Many of the migrant facilities currently in use were opened during the Obama administration, when there was a surge of illegal aliens crossing the U.S.-Mexico, many of them unaccompanied minors from distant countries in Central America. Part of the impetus for the surge at the time seemed to have been anticipation of the passage of an amnesty law, and President Barack Obama's policies favoring illegal aliens who had entered the country as minors.
Since then, the surge has continued, fueled by poor conditions in Central America, the rapidly-growing U.S. economy, and the well-publicized efforts of Democrats to thwart every attempt by the Trump administration at border enforcement.
Trump criticized the Times report as "phony and exaggerated":