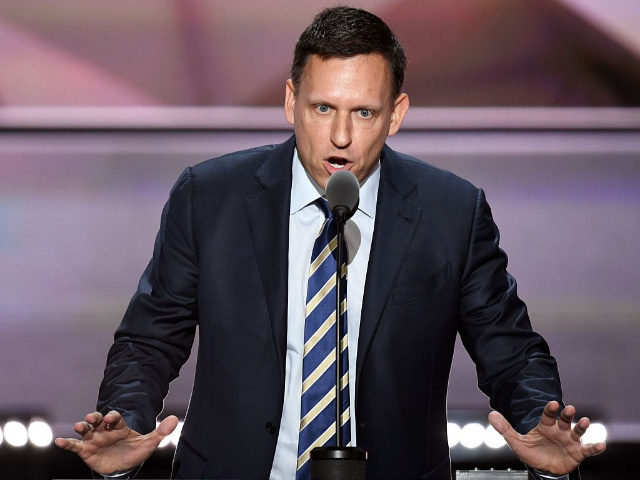 Source: David Ng
Tech billionaire and Donald Trump supporter Peter Thiel is stepping up his campaign against Google, taking the Silicon Valley giant to task over its cozy relationship with China in the realm of artificial intelligence technology.
In a scathing New York Times editorial on Friday, Thiel attacked Google for establishing an AI lab in Beijing in 2017 while ending its AI contract "Project Maven" with the Pentagon, after Google employees complained about the use of their research for defense purposes.
"Perhaps the most charitable word for these twin decisions would be to call them naive," Thiel wrote in the New York Times.