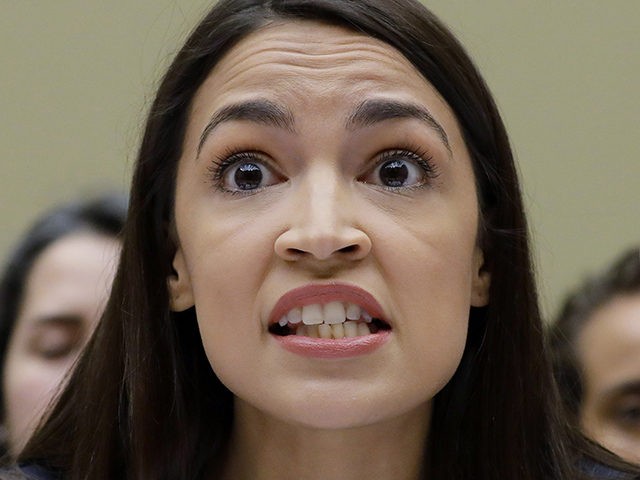 Source: Hannah Bleau
Rep. Alexandria Ocasio-Cortez (D-NY) suggested in a series of tweets Wednesday evening that people harbor white supremacist views without realizing it, as they are "often subconscious" and remain "dormant" in us.
The freshman lawmaker explained how she views both white supremacy and white supremacists and suggested that many hold these views without realizing it.
"There is a difference between white supremacists & white supremacy. White supremacy is like a virus," she began.
"Supremacists are those who have been completely overcome by the disease, but supremacy – the virus – exists on a larger scale beyond just the infected. It also lays dormant," she explained, adding that it is "often subconscious" as well:
Addressing white supremacy, according to the lawmaker, is not as simple as condemning the KKK or the ideology as a whole, because far too many people refuse to look in the mirror and realize that they, too, harbor supremacist views: