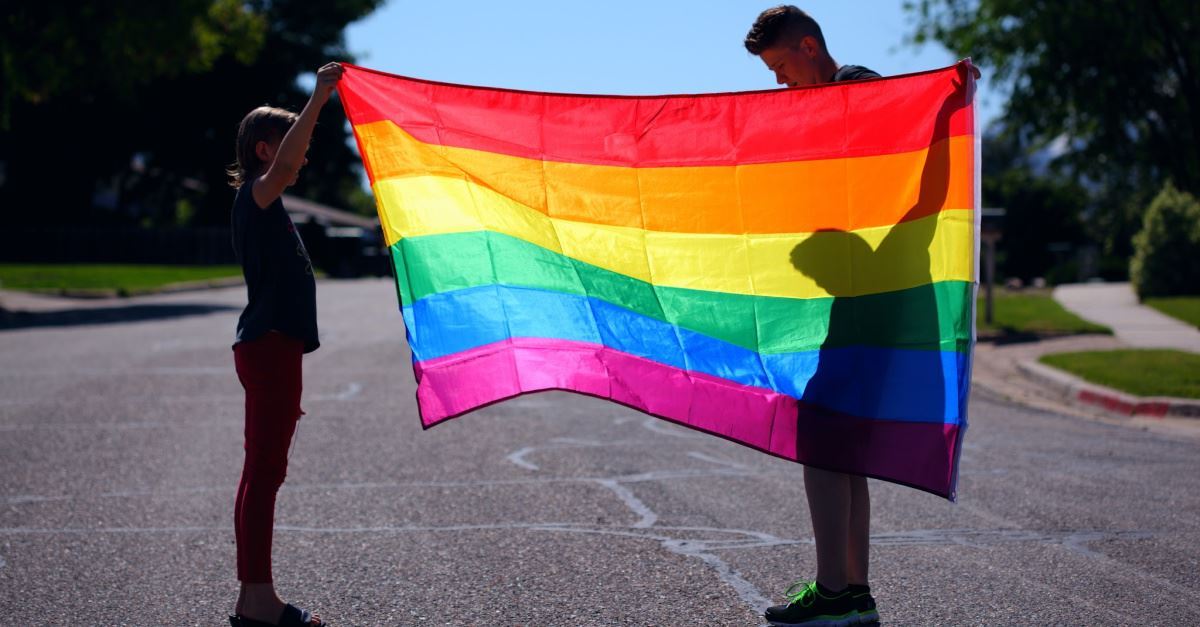 Source: Will Maule | ChristianHeadlines.com Contributor |
The governor of Illinois, J.B. Pritzker, has signed a bill that mandates the teaching of LGBTQ history in all public schools.
The law, officially titled "House Bill 246" was introduced by Rep. Anna Moeller in a bid to make the history curriculum more inclusive. The bill states that, "In public schools only, the teaching of history shall include a study of the roles and contributions of lesbian, gay, bisexual, and transgender people in the history of this country and this State."
The new legislative measure also includes a section which grants the state education department the power to enforce new rules and guidelines that will "ensure the religious neutrality of the textbook block grant program."
The textbook block grant is a program that provides "annual funding for the direct purchase of selected secular textbooks that have been preapproved and designated by the State Board of Education."
In a statement of commitment to the LGBTQ community, Pritzker declared that "the LGBTQ community won't just have a seat at the table, they will be equal partners in the fight to make equality a lived reality for all."
He also vowed to "fight back against Donald Trump" with regards to LGBTQ rights, accusing the GOP of having a "bigoted agenda" on the issue.
State Sen. Heather Steans, who also sponsored the bill, insisted that the new "inclusive curriculum" will not just ensure that "an accurate version of history" is taught, but it will also "promote acceptance of the LGBTQ community."
"It is my hope that teaching students about the valuable contributions LGBTQ individuals have made throughout history will create a safer environment with fewer incidents of harassment," Steans added. "LGBTQ children and teenagers will also be able to gain new role models who share life experiences with them."
Not everyone was as happy with the new guidelines, however, with many saying it was wrong to have mandatory, politically-biased classes on such a contentious issue. "Gay or straight, you do you," tweeted activist C.J. Pearson. "But forcing children to learn "LGBT history" – as a required component of their public school education – has nothing to do with equality."