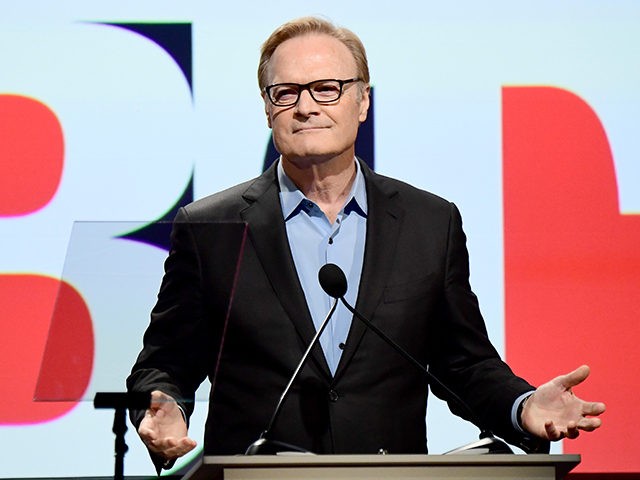 Source: John Nolte
Although MSNBC's Lawrence O'Donnell claims to have retracted his absurd and reckless story about President Trump receiving loans co-signed by Russian oligarchs close to Vladimir Putin, even his claim of a retraction was fake news.
As of this writing, some 12 hours after he claimed "we are retracting the story," the phony story lives on through social media.
"A source close to Deutsche Bank says Trump's tax returns show he pays very little income tax and, more importantly, that his loans have Russian co-signers," his live tweet reads and it is still being shared and discussed.