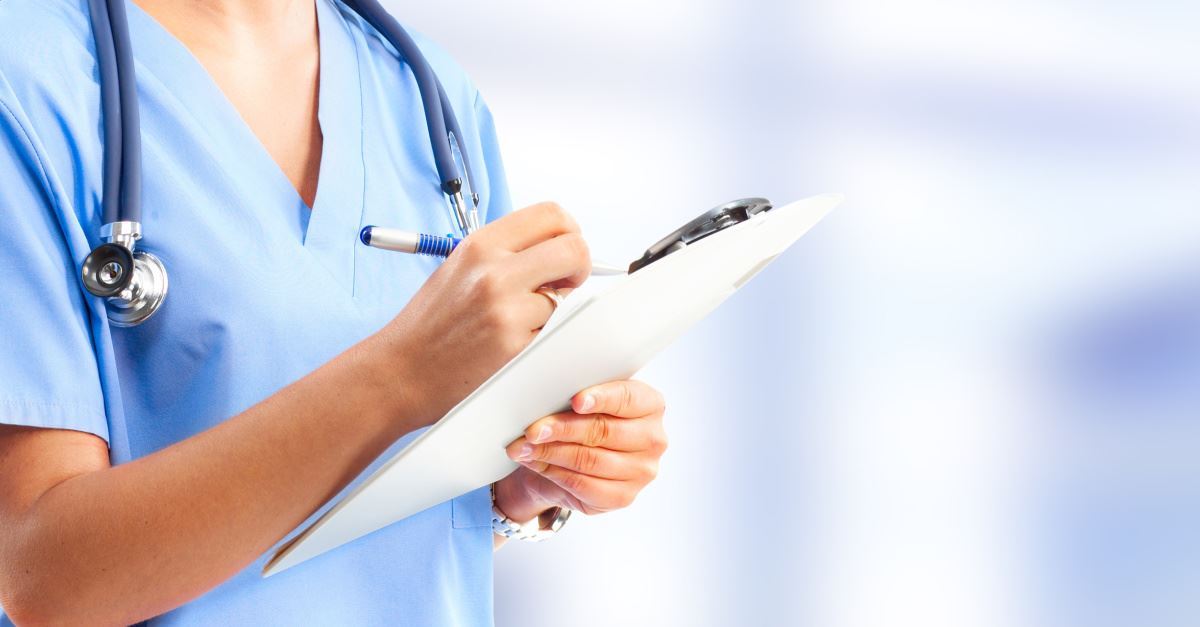 Source: Michael Foust | ChristianHeadlines.com Contributor |
The Trump administration's Department of Health and Human Services issued a formal notice Wednesday against a government-funded Vermont hospital, alleging it violated federal law by forcing a Catholic nurse to assist with an abortion.
The department's Notice of Violation against the University of Vermont Medical Center (UVMMC) threatens the loss of federal funding if the hospital fails to conform its policies with the so-called Church Amendments, which were enacted in the 1970s and protect the conscience rights of individuals and entities that object to abortion.
The UVMMC nurse filed a complaint on May 9, 2018. An investigation by the department's Office for Civil Rights found that the medical center "forced the nurse complainant to assist in an abortion against the nurse's religious or moral objection," according to an HHS news release.
"The nurse had expressed an objection for many years and was included in a list of objectors, but UVMMC knowingly assigned the nurse to an abortion procedure," HHS said. "The nurse was not told the procedure was an abortion until the nurse walked into the room, when the doctor – knowing the nurse objected to assisting in abortions – told the nurse, 'Don't hate me.' The nurse again objected, and other staff were present who could have taken the nurse's place, but the nurse was required to assist with the abortion anyway."
The nurse thought she might lose her job if she didn't assist, according to HHS.
"If the nurse had not done so, the nurse reasonably feared UVMMC would fire or report the nurse to licensing authorities," HHS said.
The Office for Civil Rights interviewed "multiple witnesses," HHS said.
The nurse, though, wasn't the only one who had been told to participate in abortions even though they didn't want to do so, HHS alleged. The Office of Civil Rights "spoke with several other UVMMC health care personnel" who have been "intentionally, unnecessarily, and knowingly scheduled by UVMMC to assist with elective abortions against their religious or moral objections."
The hospital could lose about $1.6 million in federal funding, according to the Office of Civil Rights.
"We do not want a society where, on the issue of life and death, people are forced to violate their deepest held beliefs about it," OCR Director Roger Severino said Wednesday.
The hospital told Vermont Public Radio it followed the law.
"The University of Vermont Medical Center has robust, formal protections that safeguard both our employees' religious, ethical and cultural beliefs, and our patients' rights to access safe and legal abortion," a hospital statement said.