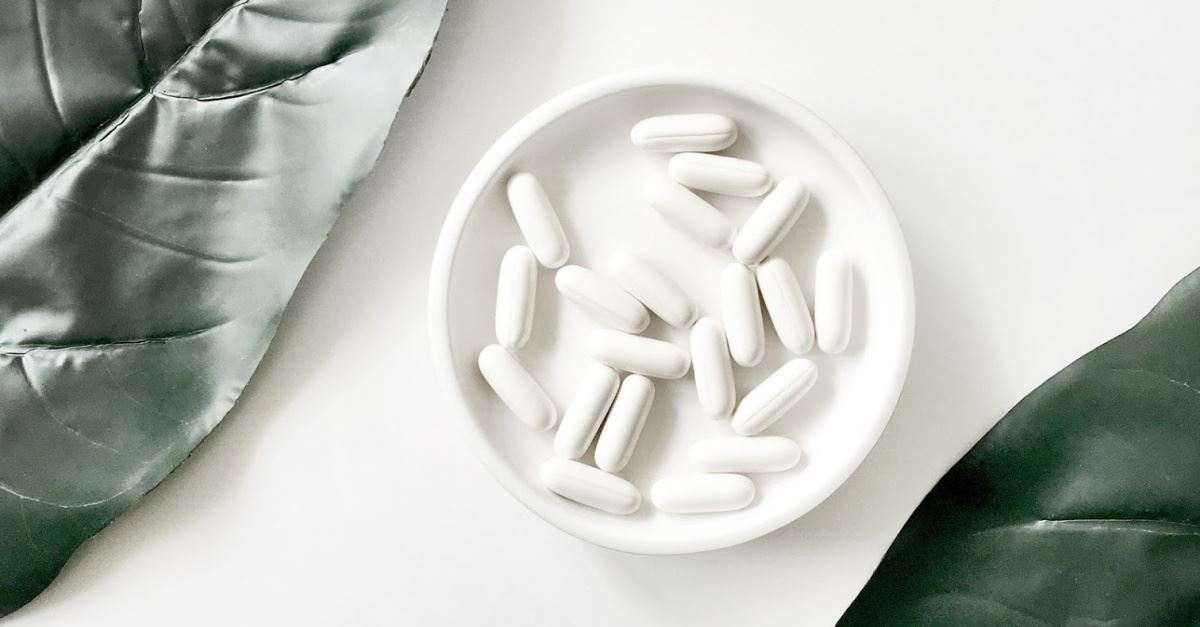 Source: Michael Foust | ChristianHeadlines.com Contributor 
California became the first state to require public universities to provide female students abortion pills when Gov. Gavin Newsom signed a controversial bill into law Friday.
His predecessor, Jerry Brown, had vetoed a similar bill. Both are Democrats.
The new law, SB 24, requires "each student health care services clinic" on a California State University or University of California campus to "offer abortion by medication techniques" by Jan. 1, 2023. The bill impacts 34 universities, according to the San Francisco Chronicle.
It further says abortion is a "constitutional right" and an "integral part of comprehensive sexual and reproductive health care."
"The state has an interest in ensuring that every pregnant person in California who wants to have an abortion can obtain access to that care as easily and as early in pregnancy as possible," it says. "When pregnant young people decide that abortion is the best option for them, having early, accessible care can help them stay on track to achieve their educational and other aspirational life plans."
The abortion pill includes two drugs: mifepristone and misoprostol. Mifepristone blocks the hormone progesterone, causing the lining of the uterus to break down and kill the unborn baby. Misoprostol sparks contractions and delivery of the dead child. They can be taken only early in the pregnancy. The two pills are taken up to 48 hours apart.
"As other states and the federal government go backward, restricting reproductive freedom, in California we are moving forward, expanding access and reaffirming a woman's right to choose," Newsom said. "We're removing barriers to reproductive health – increasing access on college campuses and using technology to modernize how patients interact with providers."
Pro-lifers, though, said the legislation endangers not just the unborn but also women.
"Underlying the advocacy of campus-provided medication abortion is the failure to recognize that undergoing this process does not erase the need for further medical attention and may put female students at risk of medical complications," said Right to Life of Central California. "There exists an undeniable chance that the abortion may not be complete after the ingestion of the second set of pills, and even when the abortion reaches completion, most sources recommend following up with a doctor to ensure that, indeed, the abortion has been completed."
The abortion pill can be taken at up to 10 weeks of pregnancy. Right to Life of Central California previously noted that at 10 weeks, an unborn baby has "arms, legs, fingers, toes, eyes, sex characteristics, a heartbeat, and a working brain."
The state's public universities have more than 400,000 female students.