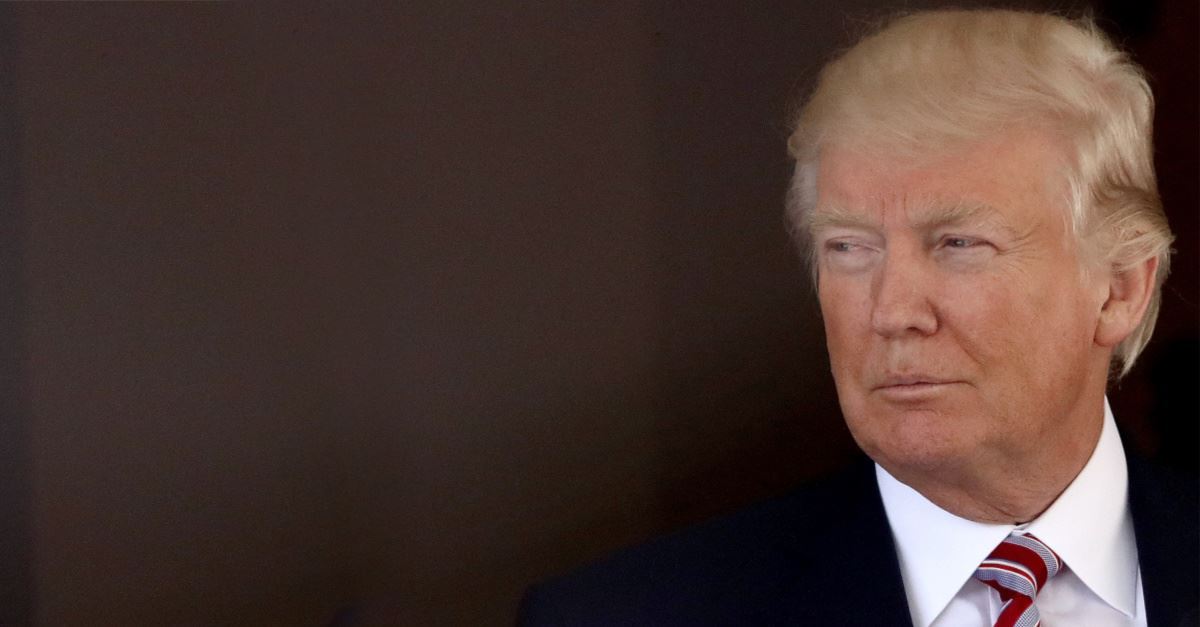 Source: Scott Slayton
When Donald Trump announced that he was running for President in June of 2015, it would have been hard to predict that he would become the favorite candidate of evangelical Christians. Everything about the thrice-married billionaire seemed to run afoul of what evangelicals had professed to be looking for in a presidential candidate.
However, despite some detractors, the President remains popular with a large percentage of evangelicals. An October 2019 survey found that 82 percent of white evangelicals want Trump to be the Republican Party's candidate for President in 2020, the most of any subgroup.
Here are five reasons that evangelicals love President Trump:
Photo courtesy: Getty Images/Win McNamee/Staff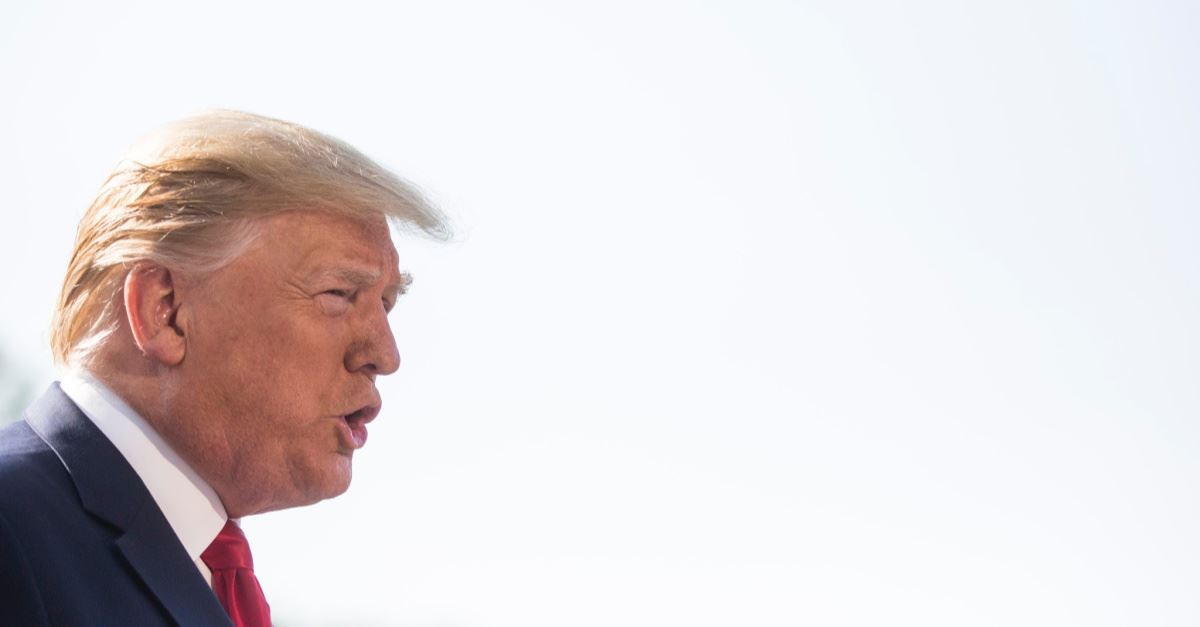 1. HE REFUSES TO BE POLITICALLY CORRECT
I first heard an evangelical Christian decry political correctness during Bill Clinton's first term in the early 1990s. Since then, Christians have increasingly felt like the culture is more and more hesitant to say what is true because it could hurt someone's feelings. Then, in stepped Donald Trump. Jack Graham, the pastor of Prestonwood Baptist Church in Plano, Texas and former President of the Southern Baptist Convention, said of Trump, "He's a fighter and he fights for things he believes in like the right to life – he's not politically correct but he's willing to take on the difficult issues."