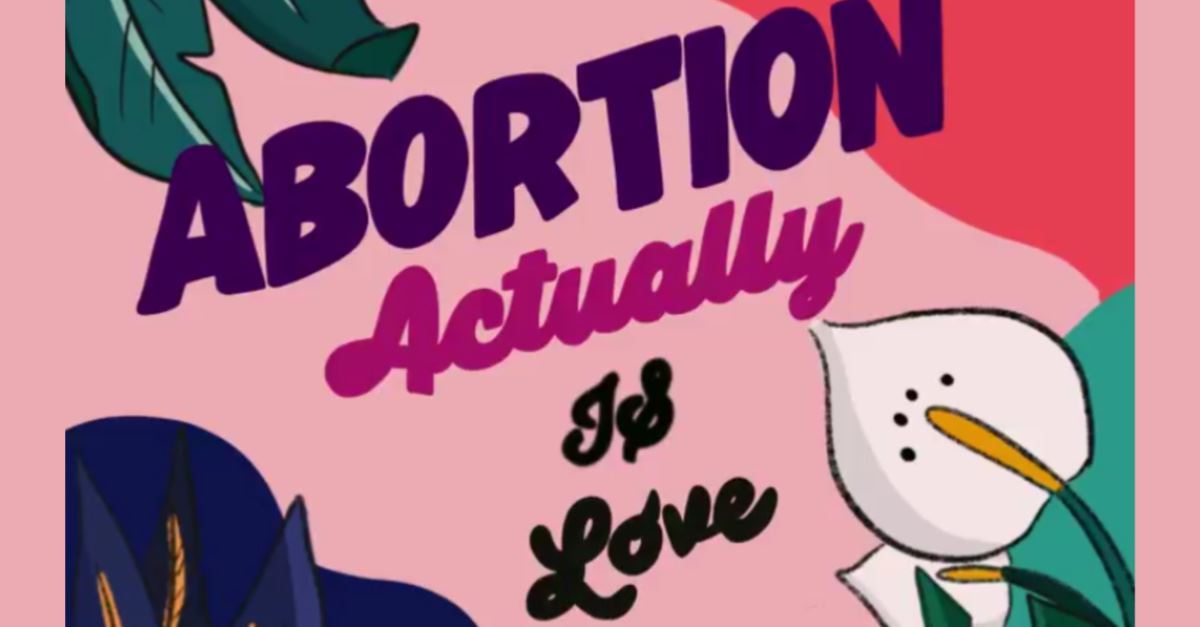 Source: Michael Foust | ChristianHeadlines.com Contributor | 
A pro-choice organization ignited a social media debate this week with a new campaign claiming abortion is an act of love and selflessness.
The "Abortion Actually" campaign by the National Women's Law Center is intended to "reframe" the conversation and "fight back against the assault on abortion rights in our country," according to the campaign's website.
"Abortion – and the people who have them – have been called a lot of things. But what is abortion actually? An act of love. An act of compassion. An act of healing. An act of selflessness," the website states.
Graphics accompanying the campaign use a combination of those words, too.