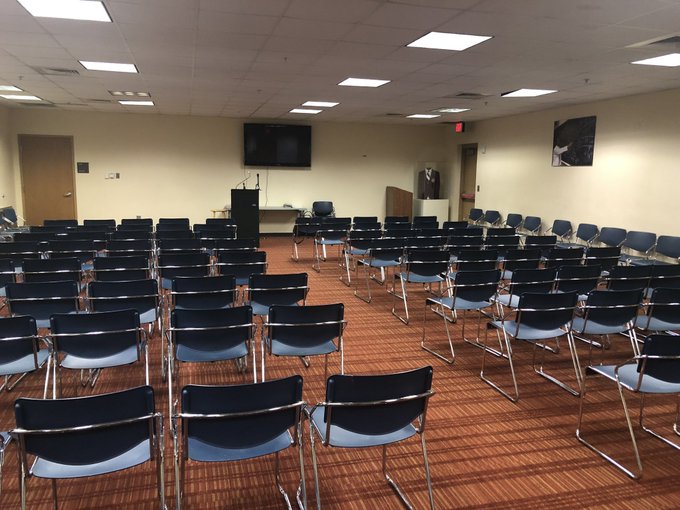 Source:  Dan Lyman 
Democrat presidential candidate Deval Patrick canceled one of his first campaign events after only two people showed up, according to reports.
As the newest face in a crowded race, Patrick did not qualify to join his competitors at Wednesday's Democratic primary debate in Atlanta.
Instead, the former governor of Massachusetts and Bain Capital exec scheduled an appearance at Morehouse College, a historically black men's college, also in Atlanta.
However, when Patrick arrived on campus and learned only two students were waiting to hear him speak, he canceled.
"The campaign is telling us that they had to catch a flight," event organizer Julian Hemmings told Boston.com.