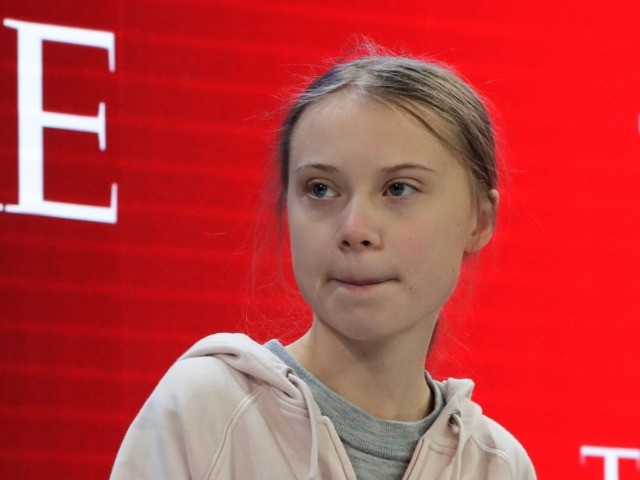 Source: Breitbart News
Swedish climate worrier Greta Thunberg expressed disappointment Tuesday the world is neither listening or reacting to her repeated warnings of impending climate catastrophe, saying "basically nothing" has changed since she dropped out of school and began full-time climate protesting.
"Pretty much nothing has been done," Thunberg said at a World Economic Forum (WEF) panel convened in Davos, Switzerland. "Global emissions of CO2 has not been reduced and that is what we are trying to achieve."
The 17-year-old made her comments after she was asked what had changed since she launched her student climate strike movement in August 2018, France24 reports.
"In one aspect, lots have happened that no one could have predicted," Thunberg said. "This has sparked general awareness and a movement. All these many, many young people from many different places pushing together to form this alliance of movements.