Authored by Eoin Higgins via CommonDreams.org,
Sen. Bernie Sanders on Wednesday for the first time has a lead in CNN polling of primary contenders for the 2020 Democratic nomination — but you wouldn't know that from how the network framed their coverage.
Sanders supporters took issue with the fact that despite the Vermont senator's three point advantage over former Vice President Joe Biden, 27% to 24%, CNN in its headline declares that "Bernie Sanders surges to join Biden atop Democratic presidential pack" rather than acknowledging the lead. The network adds in the article that Sanders and Biden are "in a two-person top tier above the rest of the field."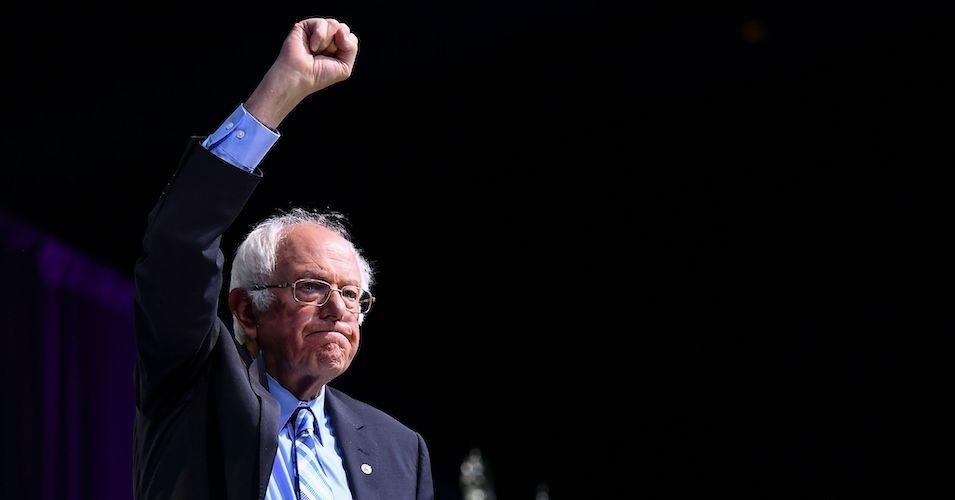 The disconnect between the Sanders lead — which is just within the 3.4 point margin of error — and the framing of CNN's piece on the poll was noticed by progressives and journalists.
"The title of the article makes it sound like it's a tie," said Sanders surrogate Shaun King. "It isn't."
Law and Crime reporter Colin Kalchember also took aim at CNN for not declaring Sanders in the lead. "CNN still cannot fathom stating the obvious here: Sanders is leading in their own national poll," said Kalchember. "Self parody."