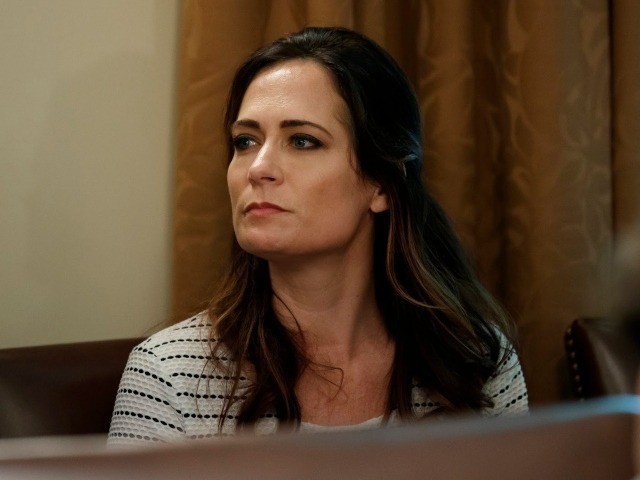 Source: Breitbart News 
White House Press Secretary Stephanie Grisham has seen an increased level of overtly hateful messages and sexist threats since the establishment media have intensified criticisms of her in recent weeks, Breitbart News has learned exclusively.
"F*ck you," one person wrote in red ink to Grisham in one such message.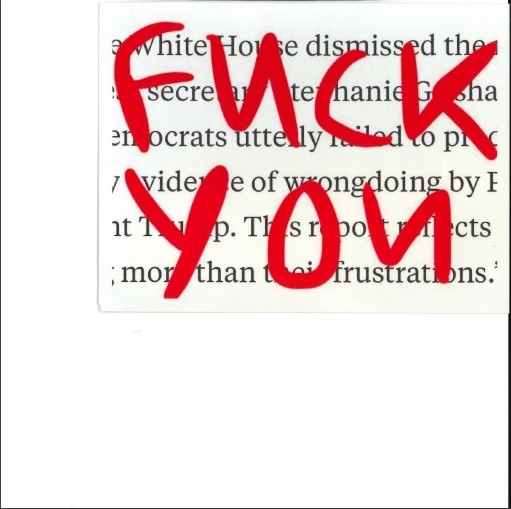 "c*nt," read a postcard addressed to "Stephanie C*nt Grisham" at the White House.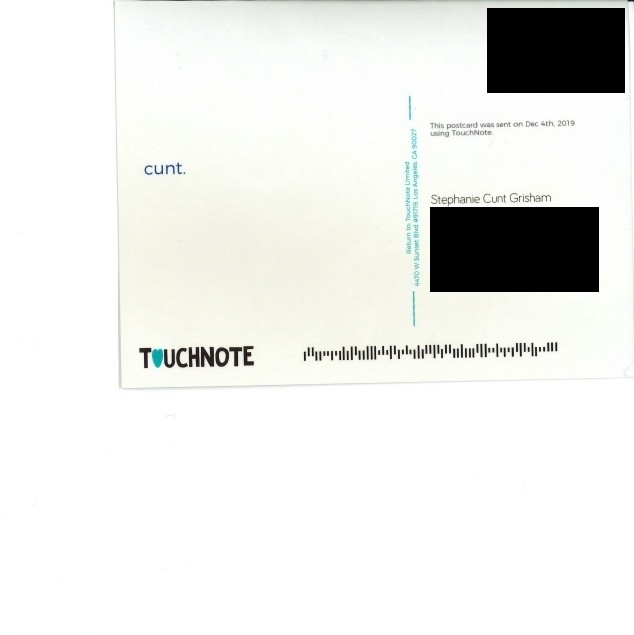 "You were remembered in prayer," another note, with the implication that she was going to be killed, sent to Grisham read.