Ge ready for 'impeachment 2.0'.
CNN reports that the Judiciary Committee Chairman Jerry Nadler is planning to subpoena John Bolton to testify in the House, after moderate Senate Republicans refused to join Democrats in demanding that the Senate call Bolton to testify about claims made in an upcoming book. Republicans argued that collecting testimony was the House's job (even though the leaked Bolton manuscript conveniently surfaced shortly after the trial began). And they eventually won the day.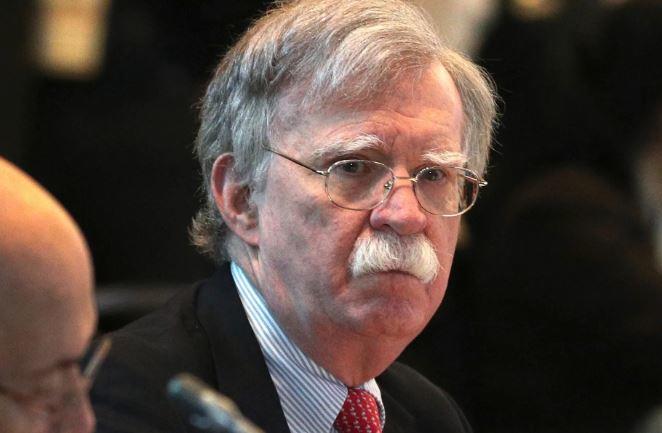 Now, the Democrats are hoping to take a mulligan – just like Biden and Buttigieg now that Bernie Sanders was robbed in Iowa. And instead of limiting the testimony to Ukraine, they're jonesing to let Bolton talk about anything and everything that's weighing on his mind (though he might want to hold off on some spoilers for the sake of book sales).
Impeachment was supposed to be a political shitstorm, a deeply shameful exposition of the president's many iniquities, and the genesis of dozens of campaign ads. Instead, President Trump's acquittal on Wednesday is a virtual certainty, and Trump is walking away from the third impeachment trial in the nation's history more popular than ever. But that's not all: The whole process was a snoozefest. An almost unbearable procession of ridiculous and hysterical soundbites like when Adam Schiff warned that Trump might trade Alaska to the Russians.
Like SNL joked in a surprisingly entertaining sketch, John Bolton is a messy bitch who loves drama, and he and the Dems are not ready to give up on 'the trial you wish had happened' just yet…