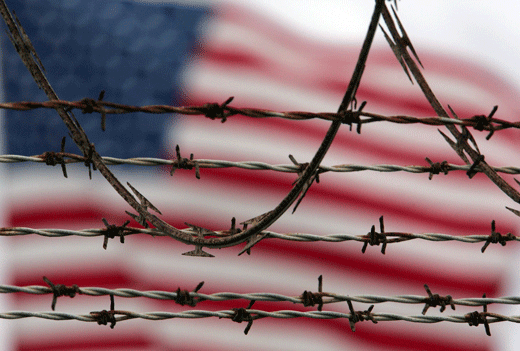 Source: Mac Slavo
This is a sad testament to just how far down into a police state the United States has descended. Undercover cops in Hillsborough County, Florida hired 118 handymen just so they could arrest them all for not having licenses.
Rest easy citizens.  The cops saved us from those pesky handymen who only want to do a job in exchange for money without first being extorted by the state for a license. The sting, known as "Operation House Hunters," saw sheriff's deputies pose as homeowners seeking handymen on social media to do jobs that required licensure. These unsuspecting handymen would be lured to one of five homes, where undercover deputies filmed them performing or agreeing to perform prohibited tasks like painting or installing recess lighting.
According to Patch, the stings were carried out between March and December of last year. The arrests were announced yesterday. "These 118 con men and women were posing as contractors & preying on innocent homeowners in Hillsborough County, who were just looking to repair or improve their home," said Hillsborough County Sheriff Chad Chronister at a Tuesday press conference. The mug shots of those picked up in the sweeps were displayed behind him on big posters.
Notice the language.  The sheriff actually said these people were "preying on innocent homeowners." Preying on the innocent is now doing a job in exchange for money? No, the real problem was that the handymen chose to do their business without the state's permission. And that is unacceptable in a police state like the USSA.