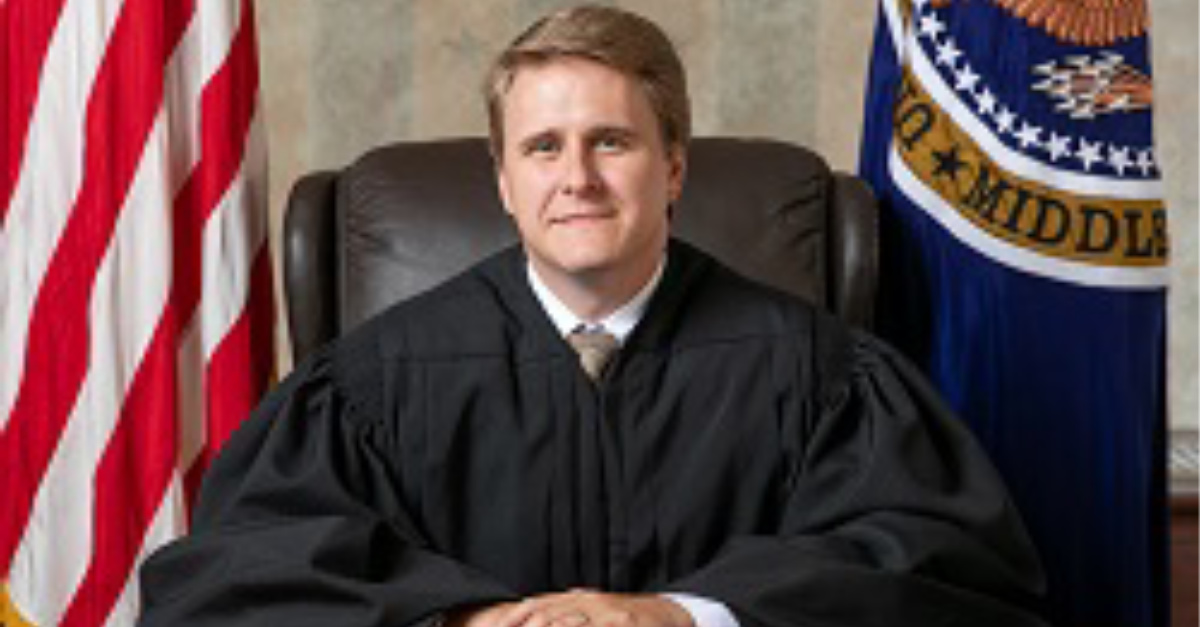 Source: Mikaela Mathews | ChristianHeadlines.com Contributor |
Andrew Brasher, Trump's 51st federal appeals court judge, has been confirmed by the Senate. Brasher will take office with the 11th U.S. Circuit Court of Appeals, according to the Washington Times.
Senators voted along party lines, 52-43.
"My motto for the year is 'leave no vacancy behind,'" said Senate Majority Leader Mitch McConnell. After the vote, he also pitched four more judges for consideration later this week. They will likely be confirmed by the end of this week. Approximately 25 more district court nominees are waiting for confirmation, as well.
Trump has hit a record number of confirmations: 51 federal appeal court judges, 133 federal district court judges, and two Supreme Court judges.
"The smears by Senate Democrats and their leftwing allies against Judge Andrew Brasher are disgusting—but I'd expect nothing less from them. And thankfully, Judge Brasher (age 38) will soon be promoted to the 11th Circuit—for the rest of his long, long life," said Mike Davis, president of the Article III Project.
Meanwhile, Democrats have become concerned about the influence the judges may have over several states.
"With this confirmation of Andrew Brasher, Donald Trump has now appointed half of the judges on the Eleventh Circuit, which serves Alabama, Georgia, and Florida. This is an alarming milestone that has serious implications for the voting rights of the people within those states," said Marge Baker, executive vice president for the People for the American Way.
Earlier last year, Trump celebrated the appointment of his 150th federal judge, as previously reported by Christian Headlines.
"In terms of quality and quantity, we are going to be just about number one by the time we finish—number one of any president, any administration," Trump said. "So I want to thank all of you for the incredible job you've done. They will uphold our Constitution as written."
The administration has surpassed its goal of appointing 182 federal judges total. A majority of these positions were Republican-led before, but some have replaced liberal strongholds. Most notably is the Ninth Circuit in California, to which Trump has appointed six judges.
Photo courtesy: Official United States District Court for the Middle District of Alabama