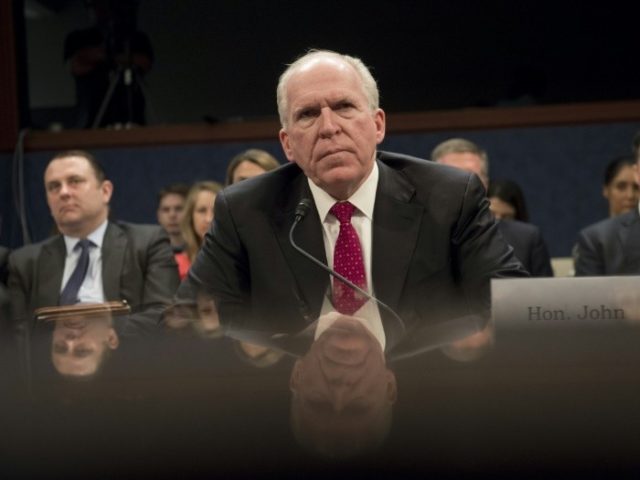 Source: JOSHUA CAPLAN
Former CIA Director John Brennan on Thursday lashed out at President Donald Trump in the wake of revelations that he was among various Obama-era officials who may have received "unmasked" intelligence on former Let. Gen. Michael Flynn, accusing the president of overseeing the most odious "disinformation machine" in history.
".@realDonaldTrump's propaganda & disinformation machine, which operates according to a despot's playbook, is the most aggressive & odious in history," Brennan, who served as then-President Barack Obama's top spy between 2013 and 2017, wrote on social media. "It far surpasses even Russia's ability to trample the truth, harm U.S. security, & undermine America's reputation worldwide.