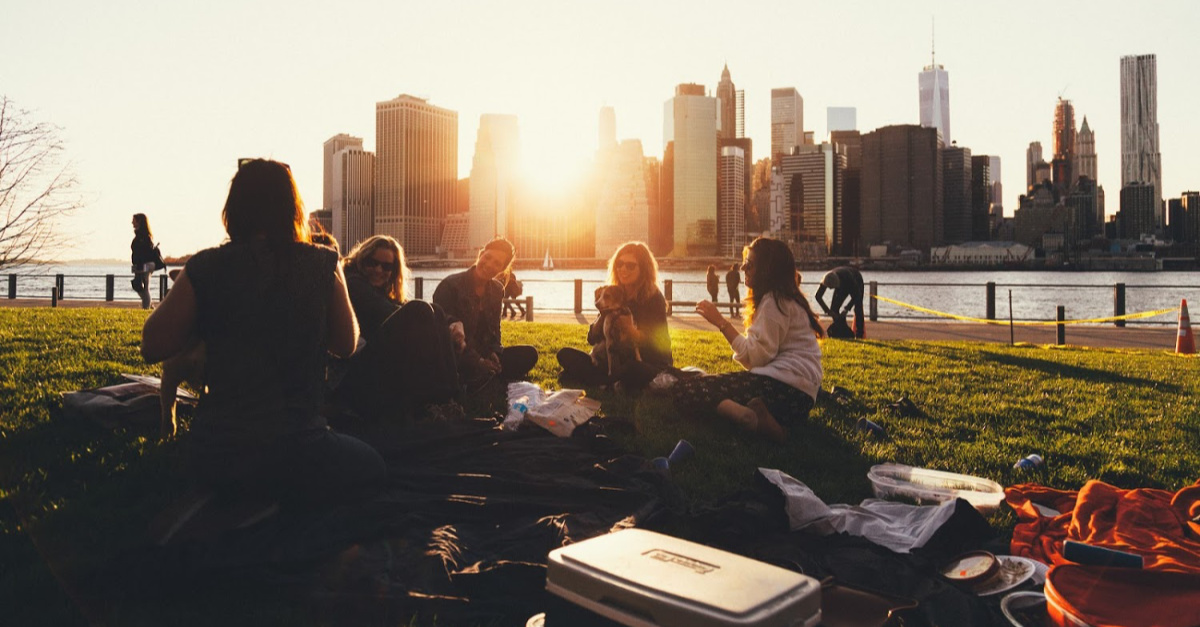 Source: Michael Foust | ChristianHeadlines.com Contributor
Nearly six in 10 Americans believe "identifying moral truth is up to each individual," while barely four in 10 say God is the basis of truth, according to a new survey.
The findings are part of the American Worldview Inventory and were released by George Barna, director of research at the cultural research center at Arizona Christian University.
A total of 58 percent of U.S. adults agreed that "identifying moral truth is up to each individual; there are no moral absolutes that apply to everyone, all the time," according to the survey. Surprisingly, 48 percent of adults identified as born-again Christians agreed with the statement.
The survey, released last month, was based on interviews with 2,000 U.S. adults in January.
"We're living in an America increasingly unmoored from its founding in biblical truth," said Len Munsil, president of Arizona Christian University. "Even in the most basic questions of life, like how we make moral choices, we're choosing to lean completely on our own understanding to decide what's right and wrong."
When Americans were asked "what is the basis of truth," 42 percent responded "God," 16 percent "inner certainty" and 15 percent "scientific proof." The other answers included tradition (5 percent), public agreement (4 percent), "there is no truth" (5 percent) and "don't know" (13 percent).
Evangelical church attendees (72 percent), Pentecostal church attendees (70 percent) and born-again Christians (69 percent) were among the most likely to say God is the basis of truth. The survey found a political divide on the issue, with Republicans (59 percent) and political conservatives (62 percent) saying God is the basis of truth, while Democrats (36 percent) and political liberals (26 percent) were less likely to answer "God."
"As a nation we are becoming increasingly self-reliant. We trust ourselves or our discoveries rather than the truth principles God provides," Barna said. "The diminished role of God in peoples' lives highlights why just 6 percent of American adults possess a biblical worldview.
"It's one thing to lack theological clarity regarding biblical perspectives on immigration policy or the end times," he said. "It's a much more serious condition when the general public outright rejects God as the source of truth, the Bible as the conveyance of truth, and the very importance of integrating a known, proven and stable source of truth into our daily decision making and lifestyle."