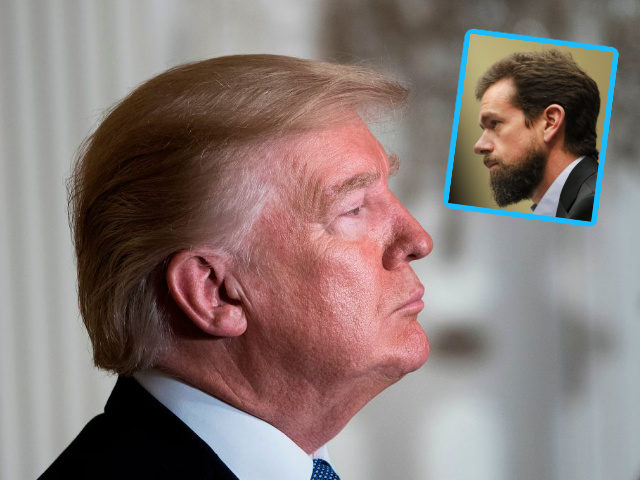 Source: JAMES P. PINKERTON
Unprecedented and . . . Precedented
On May 28, President Trump signed an Executive Order pointing the way toward future action that the federal government might take, reining in the power of social media platforms, such as Twitter and Facebook.
As Trump said in the Oval Office, the Silicon Valley companies have "unchecked power to censor restrict, edit, shape, hide, or alter virtually any form of communication between private citizens or large public audiences." He added, "There's no precedent in American history for so small a number of corporations to control so large a sphere of interaction."
Actually, there is a precedent, and it speaks loudly to the inevitability of significant regulation on social media—but we'll get to that later.
Yet first, we should note that in the wee hours of May 29, the Trump-vs.-social-media confrontation took a new leap to outright censorship—and there was no precedent for that.
Reacting to the ongoing riot happening in Minneapolis, Trump tweeted:
I can't stand back & watch this happen to a great American City, Minneapolis. A total lack of leadership. Either the very weak Radical Left Mayor, Jacob Frey, get his act together and bring the City under control, or I will send in the National Guard & get the job done right….
And then, in a second tweet, Trump added: