Fake Numbers!
Source: Tyler Durden
Saturday was another day of record-breaking coronavirus numbers across the US as four states set new records for daily case totals, while Arizona set a new record high for hospitalizations, as the state's hospital system is starting to look dangerously stretched.
Florida, Georgia, South Carolina and Nevada hit new highs in daily cases reported, while Arizona set a record on current hospitalizations. As of Saturday afternoon, more than 42,000 new cases have been reported across the US, leaving the country on track for the second straight day of 40k+ cases (some totals put the number above 40k for Thursday and Wednesday as well, which would make Saturday day No. 4 above the important psychological threshold).
Deaths, meanwhile, remained mostly subdued.And in further good news, it seems the record streak has come to an end, as Jim Bianco notes, the total numbers for Sat vs Friday are slightly lower.
As we noted earlier, Texas Gov Greg Abbott's admission that he regrets reopening bars as early as he did has led a flurry of other Republicans (including even former VP Dick Cheney) to caution on the importance of improved testing access and social distancing and mask requirements.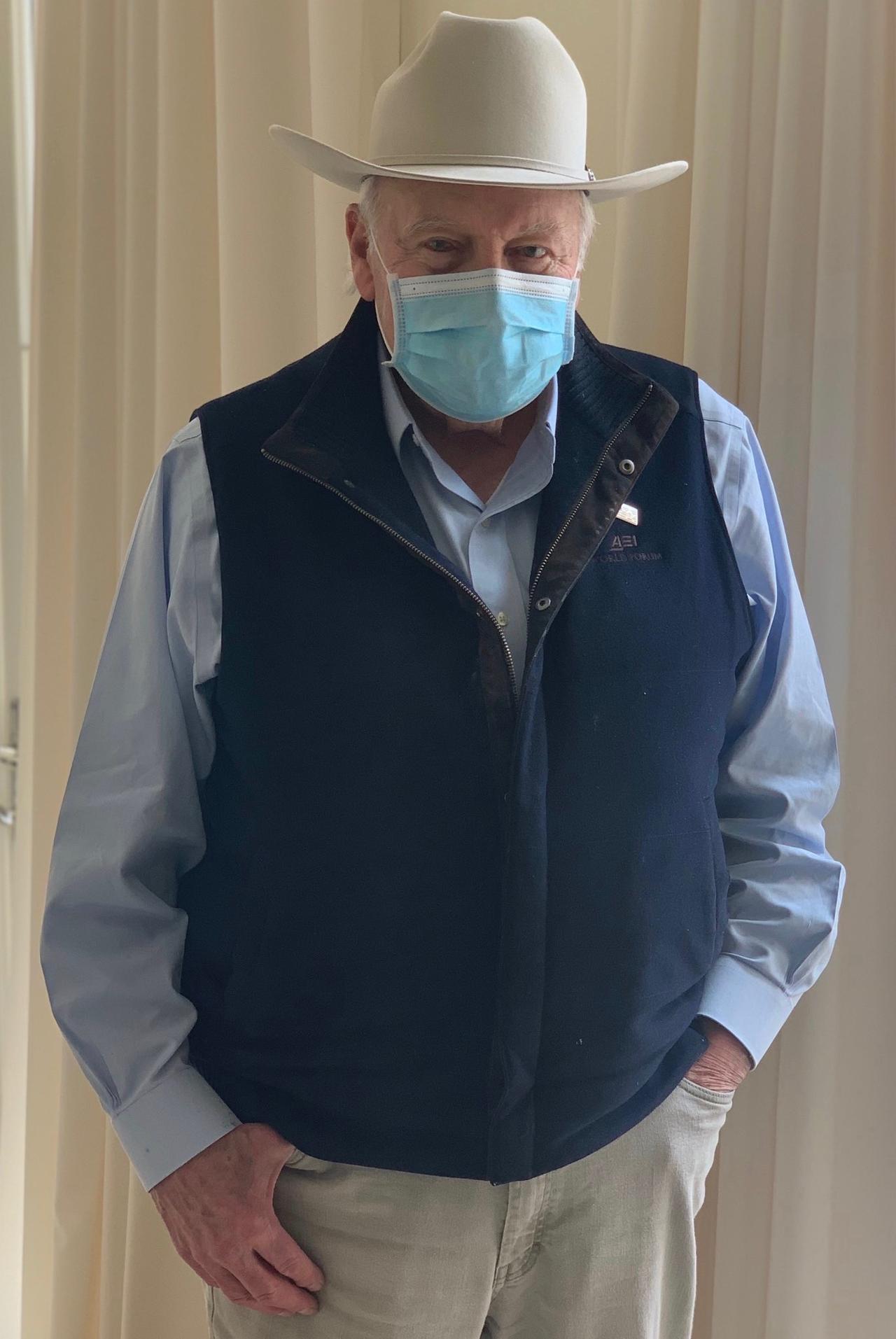 The biggest news of the day is definitely VP Pence's plan to cancel campaign stops set for next week. According to the Washington Post, inside contacts within the campaign couldn't (or wouldn't) tell the paper when campaign stops would resume. In addition to postponing the rallies, the campaign is also rescheduling several more intimate events featuring the VP. Though, one notable late-breaking developing is the fact that one Oklahoma journalist who covered Trump's rally in Tulsa last week has apparently tested positive for COVID-19.
* * *
Update (1600ET): In what looks like good news, Texas has seen the number of new cases slow.
TEXAS VIRUS CASES RISE 4.2%, IN LINE WITH 7-DAY AVERAGE
TEXAS VIRUS DEATHS CLIMB BY 42 TO 2,366
TEXAS VIRUS CASES RISE 5,747 TO 143,371
* * *
Update (1515ET): In the latest indication that President Trump and the rest of the GOP are coming around to supporting mandatory mask wearing and other measures to slow the spread of the virus, the White House just announced that it will cancel VP Pence's campaign trips to Florida and Arizona "out of an abundance of caution." Pence faced a fusillade of questions during the WH COVID-19 task force's first press briefing in two months yesterday about the campaign events, and whether the administration was encouraging Americans to disregard social distancing measures by refusing to lead by example.
The decision to cancel the events comes after both states reported record numbers earlier today (see more on that below).
Pence argued the Trump Campaign was simply giving Americans "the option" of "participating in their civic duty" (though typically that's applied to voting, not attending campaign events). But the latest round of polls has clearly gotten to the president, who is perhaps finally realizing that his antagonistic, divisive rhetoric and sometimes-petulant of insufficiently serious approach (like when he joked about slowing down testing) might actually cost him the election. Mark Cuban even posited that Trump's recent behavior was intentional, arguing that Trump secretly doesn't want to win a second term.