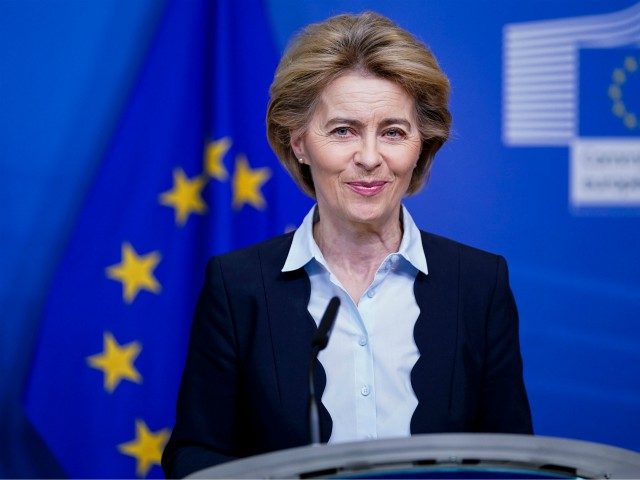 Source: VICTORIA FRIEDMAN
The European Union has excluded the United States from its list of "safe" countries as it reopens its borders to foreign travel following the coronavirus lockdown.
On Tuesday, the Council of the European Union, comprised of ministers from the bloc's 27 member-states, agreed to lift travel restrictions to third-countries for non-essential travel.
As of Wednesday, the bloc will open its borders to nationals of Algeria, Australia, Canada, Georgia, Japan, Montenegro, Morocco, New Zealand, Rwanda, Serbia, South Korea, Thailand, Tunisia, and Uruguay.
Despite being the source of the outbreak, Brussels will also welcome visitors from China, "subject to confirmation of reciprocity" for EU travellers to the communist state. The list will be reviewed on a fortnightly basis.
Notably absent from the list was the United States after reports had circulated last week that Americans would be banned from the bloc. The restrictions also apply to countries like Turkey, Russia, and Brazil.