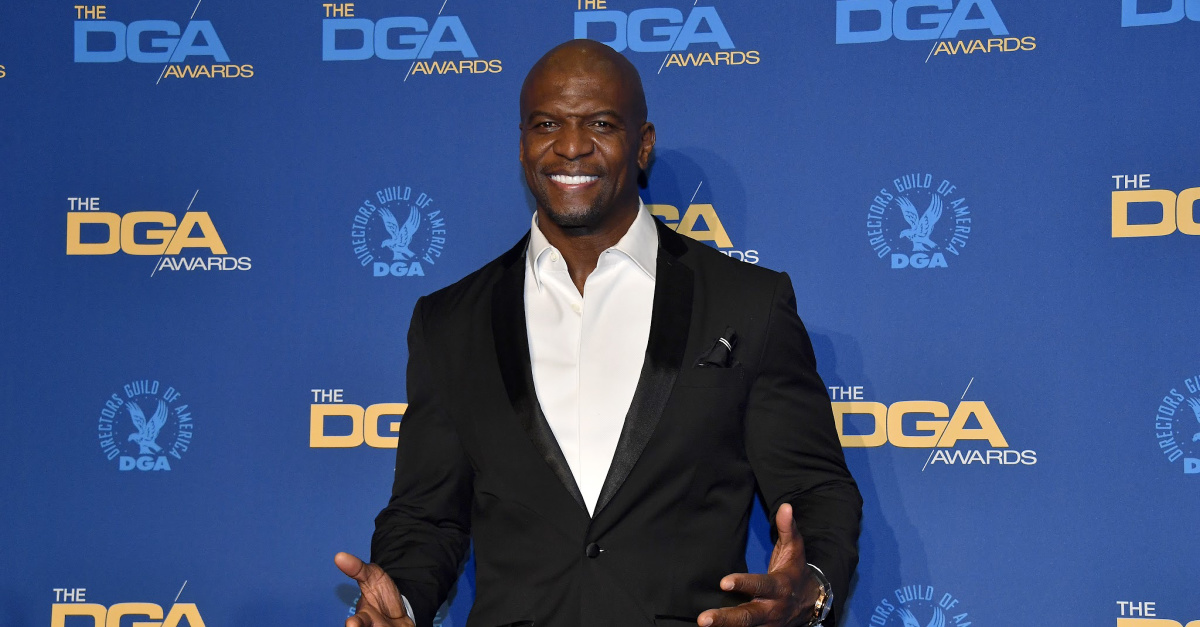 Source: Milton Quintanilla | Contributor for ChristianHeadlines.com
Well-known actor, TV host and professing Christian Terry Crews has become a polarizing figure amid rising racial tension in the U.S.
Late last month, the 51-year-old America's Got Talent host was met by widespread backlash on Twitter after he expressed concerns over the Black Lives Matter organization.
On June 30th, Crews cautioned against letting the Black Lives Matter movement transform into the "Black Lives Better" movement.
"If you are a child of God, you are a brother and sister. I have family of every race, creed, and ideology. We must ensure #BlackLivesMatter doesn't morph into #BlackLivesBetter," Crews wrote on Twitter.