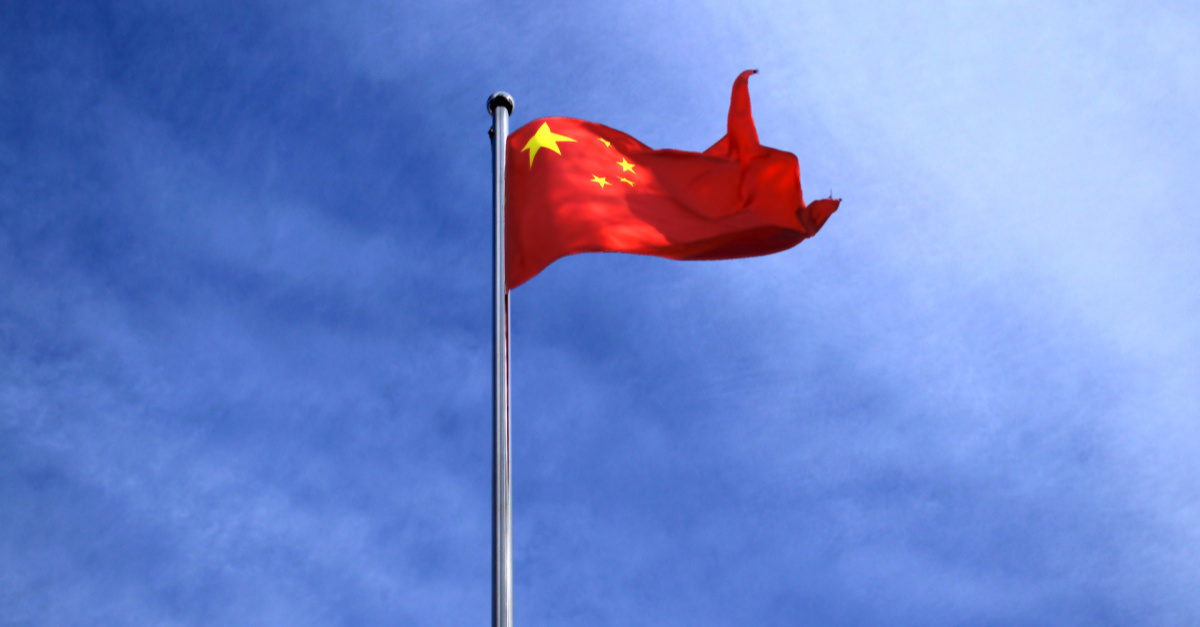 Source: Milton Quintanilla | Contributor for ChristianHeadlines.com
Christians are seeking asylum in the United States after enduring religious persecution in China by communist officials.
According to Baptist Press, in a video interview by International Christian Concern released last week, a Christian named Liao Quiang, alongside his daughter and son-in-law shared the dangers of being a Christian in Communist China.
Liao had been a member of the Early Rain Covenant Church in Chengdu before the Chinese Community Party (CPC) shut it down in December 2018. Liao then fled to Taiwan with his extended family.
He asserted that the CPC, "makes you think that they are willing to compromise, because they know Americans care about freedom of religion. If China makes concession[s] in religious freedom, then [the] U.S. should compromise in trade. It's CPC who politicizes religious freedom, not Christians."
Liao noted that members of his church face continued persecution for their faith following its shutdown. The church's founder, Wang Yi, and a church elder, he shared, were incarcerated.
The CPC also threatened Christian parents, telling them their children would be sent to government re-education camps if they are sent to church schools. Parents with adopted children are at risk of having them given back to their biological families.
"The reason why we left China is because the Chinese Communist Party is limitless in its persecution. They not only threatened us, normal adult, normal church members, but they threatened our children," Liao said. "Some of our members have adopted children, and CPC forcibly sent the adoptive children back to the original family. That is the main reason why we fled China. Because we can't guarantee our adopted child would not be taken away by them."
One church family, Liao share had four adoptive children seized and returned to their birth family before later being distributed to other households.
"This is a living tragedy," Liao said. "Their constant oppression made me feel we must flee China, because our children are most important to us."
Liao believes that the CPC fears transparency as it would expose how they are violating religious freedom but fears that exposure could encourage further persecution.
"The biggest help is to report the persecution. Report it fairly. We aren't saying the U.S. government should put pressure on the Chinese government. This isn't what we hope for," Liao said. "What CPC is most afraid of is being exposed. They are afraid of transparency."
"We don't want the government or the public to pressure CPC," he added. "Because under such circumstances, CPC will definitely intensify religious persecution. The worse China-U.S. relations get, the more CPC persecutes Christians."
The video interview with Liao was released alongside ICC's latest report on Religious Suppression in China by ICC regional manager Gina Goh, which highlights "legal underpinnings and practical implications of China's systematic repression of religion."
Goh noted that the CPC can redefine words in their Constitution at their convenience such as the word "normal" in the clause concerning the government's protection of "normal religious activities."
"Thus, the state will only protect those religions that it deems normal and is not obligated to do so if it deems a religious activity abnormal." Goh wrote. "As a result, the government has the ability to crack down on certain religious practices or even disband them."