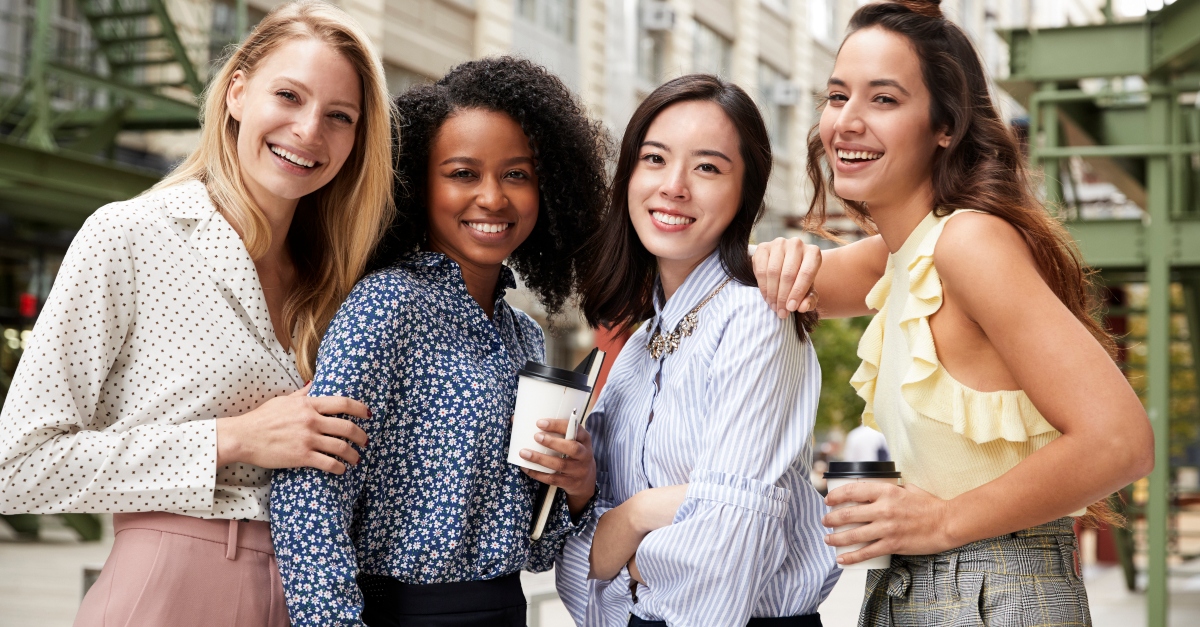 Source: Michael Foust | ChristianHeadlines.com Contributor
CNN and other media outlets were panned over the weekend for avoiding the word "women" in reports about new cervical cancer screening guidelines.
The stories focused on new guidelines from the American Cancer Society, which now recommends that women have their first cervical cancer screening at age 25 (instead of 21) with an HPV test instead of a pap test, and that the HPV test be completed every five years through the age of 65.
A press release from the American Cancer Society used the term "individuals with a cervix" but also included the word "women" four times, interchangeably.
The CNN online story avoided the word "women" altogether and used phrases such as "individuals with a cervix" and "those with a hysterectomy," reflecting terminology preferred by LGBT groups.
A story on the website of NBC's Today Show referenced "people with a cervix" in the first paragraph, although it did use the word "women" several times in the story.
ABC's story used the word "women" throughout and avoided references to "individuals" or "people."
Most of the controversy, though, focused on CNN, based partially on a network tweet that went viral.
"'Individuals with a cervix.' I'm pretty sure there's a word for these individuals but I can't be certain," conservative commentator Matt Walsh wrote, sarcastically.