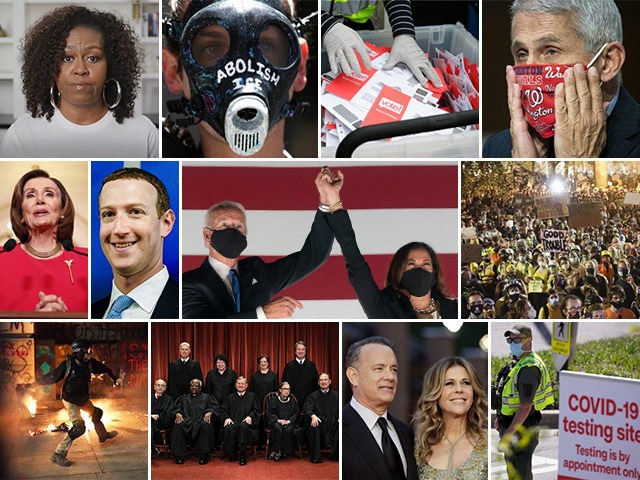 Source: REBECCA MANSOUR and JAMES P. PINKERTON
"You never want a serious crisis to go to waste," Democratic political operative Rahm Emanuel famously said. The former Chicago mayor's point was that a crisis gives political players the opportunity to bend, and maybe even break, the normal rules.
Today, the country is facing a Covid-19 crisis, as well as a crisis of rioting in the streets and a spiking crime rate, and now even a vacancy on the Supreme Court. But as far as Democrats are concerned, the real crisis is Donald Trump, and these other crises provide an opportunity to defeat him.
With less than 40 days until Election Day—and with early voting starting even sooner—Democrats and their media allies (or the "Democrat-Media Complex," as Andrew Breitbart liked to call them) are not wasting these crises in their quest to win back the White House.
We can see a seven-step Democratic strategy emerge to win the election by unleashing chaos in our voting system, violence in our streets, and a legal fight that could lead all the way to highest court in the land, which is currently missing a member.