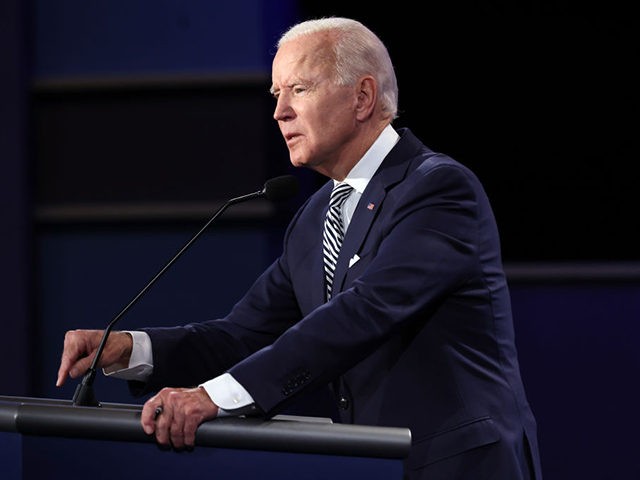 Source: FRANCES MARTEL
Former Vice President Joe Biden threatened an economic war with Brazil during Tuesday night's presidential debate, stating that the South American nation would suffer "significant economic consequences" if it did not adhere to Biden's preferred environmental policy.
Biden and incumbent President Donald Trump were discussing the issue of climate change theory generally; the debate did not provide any formal opportunity to debate foreign policy. Biden began his statement on Brazil by asserting that Trump was wrong to withdraw from the Paris Climate Agreement, a multilateral accord that requires different sets of anti-pollution policies from each signatory. Trump has stated that he would rejoin the agreement if he felt that he could negotiate a more favorable deal for American workers with the other member states.