CNN wonders who is going to take over as President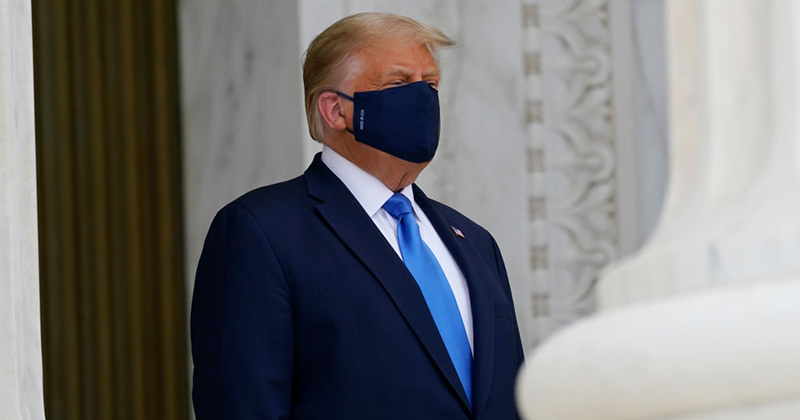 Source: Steve Watson | Infowars.com
In news that will come as no surprise to anyone, but needs to be highlighted, leftists everywhere are hyperventilating and celebrating at President Trump's announcement that he and the First Lady have tested positive for Covid-19.
Trump broke the news late Thursday:
It has been noted that this positive test could indicate that Trump and his wife had the virus months ago and never exhibited symptoms.
Nevertheless, for leftists all their christmases have come at once:
CNN immediately started debating who is going to take over the presidency now that Trump is "suffering from a deadly virus":
Trump never said "inject bleach", or that the virus is a "hoax" but when leftists decide he said something that's all that matters:
This guy claims to be a doctor. What kind of doctor celebrates sickness?