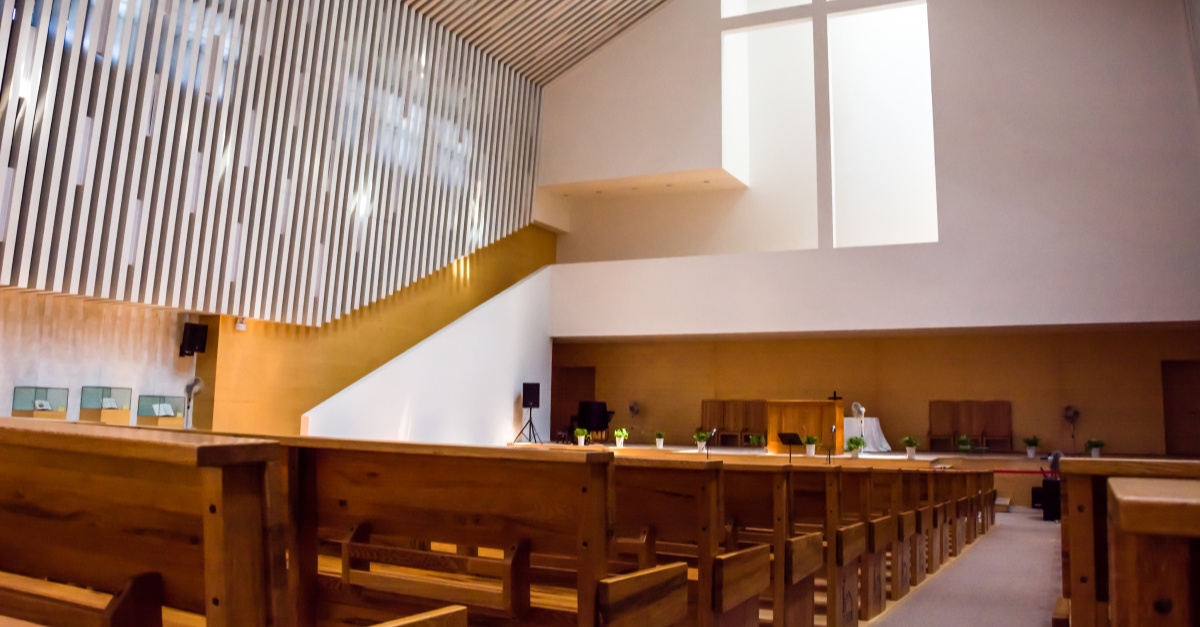 Source: Amanda Casanova | ChristianHeadlines.com Contributor
The state of Nevada is changing some of its restrictions on in-person worship and other gatherings following a lawsuit.
According to The Christian Post, the state will now raise the limit for in-person gatherings from 50 to 250 people or 50 percent of a building's capacity, whichever is less, "so long as social distancing can be maintained and all other requirements can be met."
"These gatherings may take place in outdoor or indoor venues, including but not limited to, community centers, fellowship halls and gatherings spaces in faith-based buildings, halls, rental space in event centers, or outdoor event spaces," a summary report of the state's new gathering policy published Tuesday states.
Event organizers are expected to encourage attendees to maintain six feet of social distance, require face coverings and provide health screenings.
"Additionally, this will allow Nevada to continue on the responsible path of economic reopening and recovery. With this next step comes great responsibility for our residents, business owners, workers, and families," Nevada Gov. Steve Sisolak said. "I'm confident Nevada will rise to this challenge to ensure we follow all mitigation measures and guidance to reduce the spread of COVID-19 and protect our economy."
The change came after the Alliance Defending Freedom, a conservative legal group, sued the state of Nevada on behalf of a church.
Calvary Chapel Dayton Valley of Lyon County sued the state over the 50-person restriction on grounds that the law violated the First and 14th Amendments.
A U.S. District Court judge ruled against the church and in July, the U.S. Supreme Courted voted to reject an emergency injunction request from the church.
"There is still a hard cap on churches at 250 people," said ADF Vice President of U.S. Litigation David Cortman. "Casino patrons can still stream into Nevada's gambling establishments at 50 percent capacity without the hard cap imposed on churches."
He added the state should have policies that "comply with the Constitution."
"There is no constitutional right to gamble, but there is one that protects religious Americans," he said.