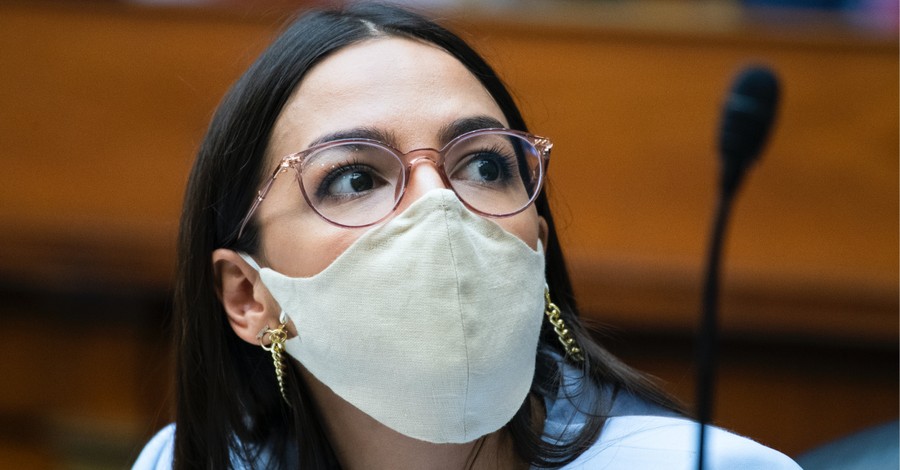 Source: Milton Quintanilla | Contributor for ChristianHeadlines.com
In a series of tweets on Monday, Congresswoman Alexandra Ocasio-Cortez (D-NY) rebuked Republicans for using matters of faith "as an excuse to advance bigotry and barbarism."
According to The Blaze, Ocasio-Cortez made the accusation after the first day of Judge Amy Coney Barrett's confirmation hearing, where several Republican Senators defended Barrett's Catholic faith against attacks of "religious bigotry" from the left.
Conversely, Democratic Senators warned that if Barrett was confirmed to the Supreme Court, Republicans would have the ability to push far-right policies, such as overturning Roe V. Wade, in the name of religious freedom.
Despite defending Barrett's faith, Ocasio-Cortez proceeded to accuse GOP members of religious hypocrisy, claiming that they would reject Jesus if he appeared before Congress today to present His teachings.
"Sick and tired of Republicans who co-opt faith as an excuse to advance bigotry and barbarism," Ocasio-Cortez wrote on Twitter. "Fact is, if today Christ himself came to the floor of Congress and repeated his teachings, many would malign him as a radical and eject him from the chamber."