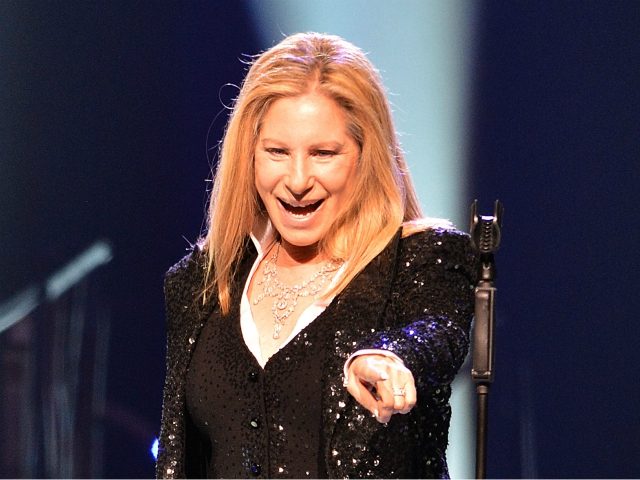 Source: DAVID NG
Left-wing Hollywood celebrities shifted into spin mode Thursday, playing defense for Joe Biden during ABC's town hall event that aired at the same time as NBC's rival town hall with President Donald Trump.
The stars sang Biden's praises, calling him "genuine and compassionate," "great," "coherent," and a "class act all the way." Meanwhile, they mocked President Trump, describing him as "degenerate," a "liar," and "decomposing in real time."
None of the stars mentioned that ABC News' George Stephanopoulos failed to ask Biden any questions about the New York Post's recent series of stories about Hunter Biden's business dealings in the Ukraine and China. For much of the broadcast, former Clinton aide Stephanopoulos struck a congenial, conversational tone with the Democratic nominee.
By contrast, NBC News' Savannah Guthrie took a largely antagonistic approach to President Trump, who characterized the NBC town hall as a debate with the mainstream media.
Holllywood stars jumped at the opportunity to paint Joe Biden as a likeable and genteel while they portrayed the president as hostile and mean.
Bette Midler praised Biden as "great" and "coherent," adding that it was a "thrill to hear intelligent questions answered intelligently."