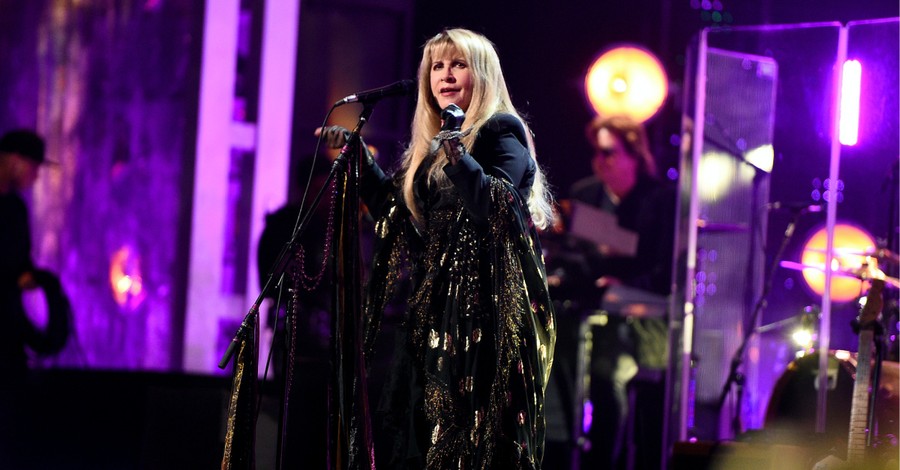 Source: Michael Foust | ChristianHeadlines.com Contributor 
Pro-life women are speaking out after singer and songwriter Stevie Nicks told a British newspaper that much of her success can be credited to an abortion.
Nicks, 72, was a lead singer with the band Fleetwood Mac before she recorded several solo albums beginning in 1981.
She told The Guardian for an Oct. 14 story that a 1979 abortion kept her career on track. She had become pregnant with Eagles singer Don Henley.
"If I had not had that abortion, I'm pretty sure there would have been no Fleetwood Mac," Nicks told the newspaper. "There's just no way that I could have had a child then, working as hard as we worked constantly. And there were a lot of drugs, I was doing a lot of drugs … I would have had to walk away.
"And I knew that the music we were going to bring to the world was going to heal so many people's hearts and make people so happy," Nicks added. "And I thought: you know what? That's really important. There's not another band in the world that has two lead women singers, two lead women writers. That was my world's mission."
Several pro-life women say Nicks' opinion reflects skewed priorities.
"The ultimate lie that feminists tell women. … you have to have an abortion in order to succeed. So sad," tweeted Kristan Hawkins, president of Students for Life.