People may intentionally or unintentionally spread misleading information…'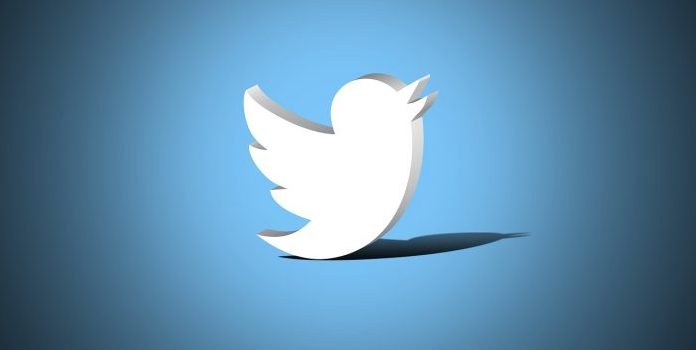 Source: Contributing Author
Twitter announced this week that it is expanding its "fact-check" program "to further protect the civic conversation" by placing automatic warning labels above tweets that spread "misinformation" about the upcoming election.
These warning labels are called "pre-bunk" notifications, according to Twitter, because they won't be a response to a specific tweet.
"People rely on Twitter for accurate, credible information about how to vote, and the latest election news, and we believe it's critical that we make it easy for people to find that information," a spokesman for the social media giant said in a statement. "We also know that people may intentionally or unintentionally spread misleading information about these topics, which we have expanded our policies to address."
Beginning this week, Twitter is flagging all tweets about mail-in voting and warning users that, "Election experts confirm that voting by mail is safe and secure, even with an increase in mail in ballots. Even so, you might encounter unconfirmed claims that voting by mail leads to election fraud ahead of the 2020 US elections."
The second notification, which will be rolled out on Wednesday, will address misinformation about the election results.
This is just the latest step the company has taken to slow down information it doesn't like.
Last week, Twitter began introducing "speed bumps" in the retweeting process to make people less likely to share "controversial" information.
Instead of being able to directly retweet something, users are prompted to quote tweet instead.
"People who go to Retweet will be brought to the Quote Tweet composer where they'll be encouraged to comment before sending their Tweet," legal lead Vijaya Gadde and product lead Kayvon Beykpour wrote in a blog post on Friday. "Though this adds some extra friction for those who simply want to Retweet, we hope it will encourage everyone to not only consider why they are amplifying a Tweet, but also increase the likelihood that people add their own thoughts, reactions and perspectives to the conversation."
The platform also said it will label or remove tweets on Election Day that are "false, misleading, or intended to undermine public confidence in an election or other civic process."