They will be primaried in their next election and they will lose…'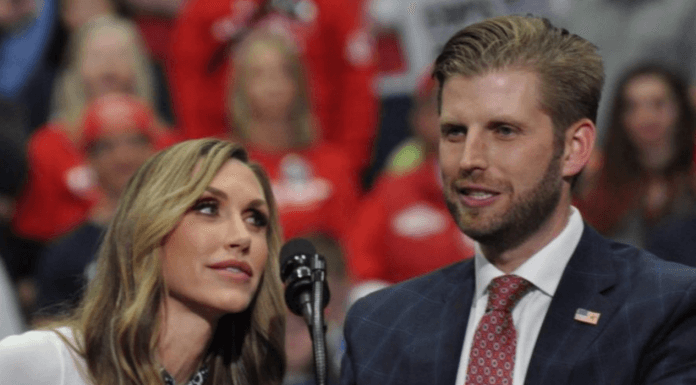 Source: Ben Sellers
President Donald Trump's younger son, Eric, added heat to an inter-party rift over supporting vote fraud challenges when the joint session of Congress convenes on Wednesday to certify the 2020 presidential election.
A coalition of a dozen senators planned to back the effort led by GOP Trump allies in the House, where anywhere from 50 to 140 congressmen could back the effort.
However, it was only known that senators planned to specifically challenge three of the battleground states where vote fraud is believed to have tainted the election.
Much speculation turned to whether Vice President Mike Pence would seek to assert himself in the challenge by asking for clarification with regard to rival electors that several states planned to send.
Eric Trump will certainly have his hands full regardless of whether he goes after any incumbent senators. His wife, Lara, has been at the center of rumors that she may seek to fill the seat of retiring Sen. Richard Burr, R-NC.
Pending the outcome of the Georgia senate races that took place on Tuesday, the 2022 election may be crucial for Republicans seeking to coalesce.
However, at least four of the GOP senators up for re-election in the midterm have been vocal objectors to the challenges: Sens. Lisa Murkowski of Alaska, Pat Toomey of Pennsylvania, Mike Lee of Utah and Rob Portman of Ohio.