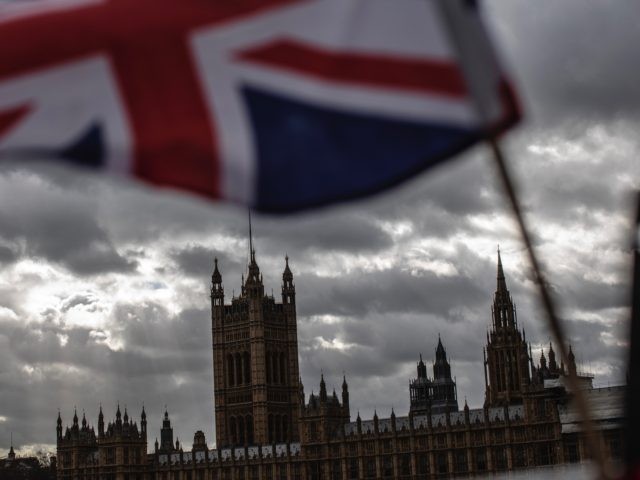 Source: Kurt Zindulka
The United Kingdom's culture secretary has threatened to impose fines on social media companies if they fail to police so-called hate speech. The move comes in stark contrast to Poland, which has vowed to fine tech companies which embark on censorship campaigns.
British Culture and Media Secretary Oliver Dowden said that if Silicon Valley companies fail to inflict stricter limitations on "racist abuse", then the UK will seek to regulate the companies under the country's broadcasting regulator Ofcom.
Should social media platforms be regulated under Ofcom, they could potentially face billions of pounds sterling in fines of up to ten per cent of their global turnover.
Mr Dowden said per the Daily Mail that he hopes the threat will "cause their owners to sit up and take notice – we're talking about billions of pounds".
"They need to up their game and they shouldn't allow racist abuse to fester on the platforms, and if they fail to do so they'll face consequences," he added.
The Conservative MP warned that Ofcom could even be empowered to enact criminal penalties against executives if their platforms are deemed to not be cracking down on speech hard enough.
"I don't want to use that power. If we feel that the other range of measures we're taking aren't effective enough, we reserve the right to have criminal sanctions," Dowden said.
While the tradition of free speech in Britain stretches back centuries — with England's Bill of Rights 1689 enshrining a constitutional right of freedom of speech — without a written constitution, or indeed, First Amendment style protections on speech, the country has increasingly sought to place limits on expression.
The campaign against so-called hate speech in Britain has seen police record thousands of 'non-crime hate incidents' in criminal databases, meaning that such offences will be visible on background checks, despite the alleged perpetrator not having committed an actual crime.