"The fact that the country's premier health advisory agency is permitting a change in COVID-19 protocols indicates the scale of the immigration crisis."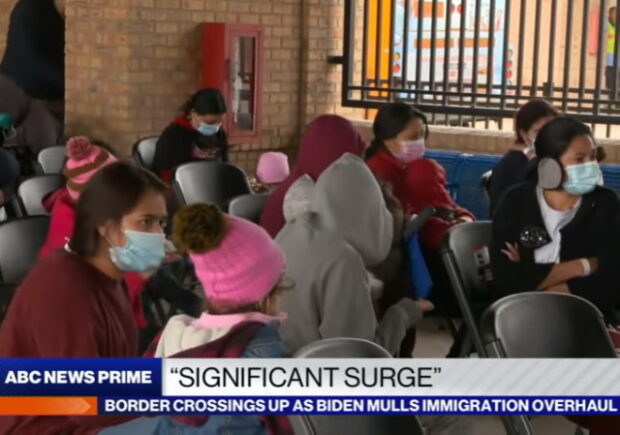 Source: Mike LaChance
All over the country, there are businesses, schools, and churches that are still not allowed to reopen, but it's a different story at migrant shelters.
The CDC is now bending the rules to allow these shelters to operate at full capacity.
Stef W. Kight reports at Axios:
CDC lets child migrant shelters fill to 100% despite COVID concern
The Centers for Disease Control is allowing shelters handling child migrants who cross the U.S.-Mexico border to expand to full capacity, abandoning a requirement that they stay near 50% to inhibit the spread of the coronavirus, Axios has learned.
Why it matters: The fact that the country's premier health advisory agency is permitting a change in COVID-19 protocols indicates the scale of the immigration crisis. A draft memo obtained by Axios conceded "facilities should plan for and expect to have COVID-19 cases."
– The document goes on to recommend detailed ways to prevent the spread of the coronavirus in shelters.
– It encourages operators to continue giving COVID-19 tests to newly arrived children, follow 14-day quarantine guidelines, wear masks, improve ventilation and ensure they save room for isolating any child who tests positive, among other actions.
– The memo states that there "is no 0% risk scenario" given the coronavirus, so "facilities should plan for and expect to have COVID-19 cases," CNN first reported.
– A spokesperson for HHS did not immediately respond to requests for comment.
Are you getting a sense that there are two sets of rules here?