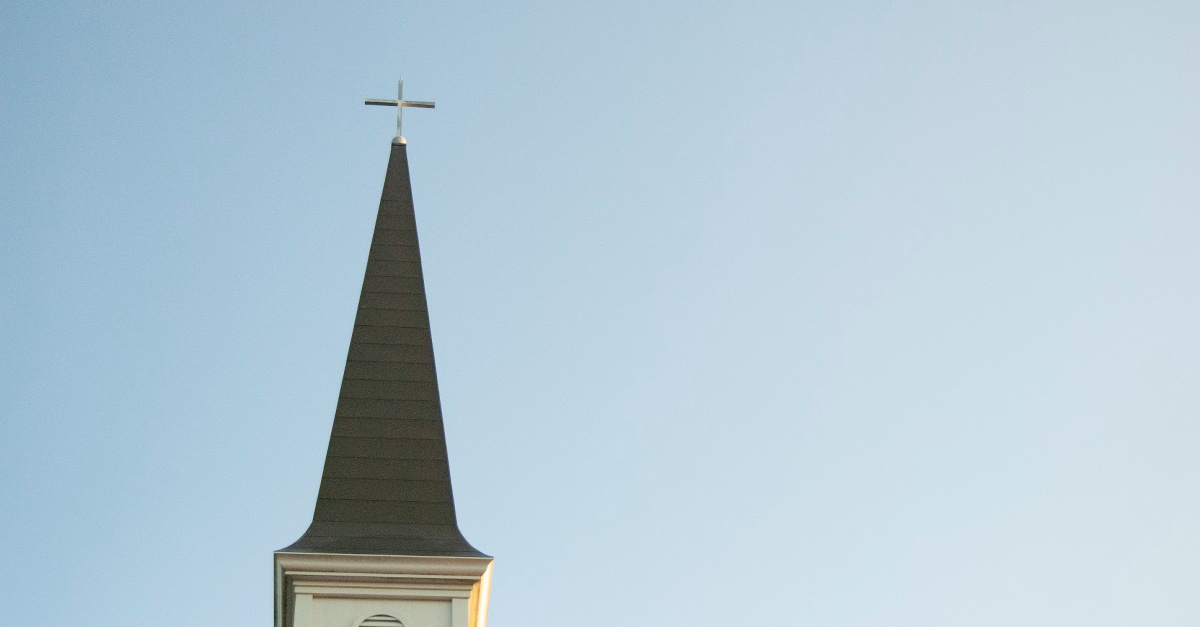 Source: Mikaela Mathews | ChristianHeadlines.com Contributor
One in five churches may shutter their doors in the next 18 months, according to Barna Group president David Kinnaman.
Kinnaman of the Christian research organization recently sat down with NPR to discuss the state of church giving in light of the pandemic. As churches slowly reopen under new restrictions across the country, Kinnaman believes some may not survive the economic downturn.
"The disruptions related to giving, and maybe even as important to all that, is that even for those churches that have reopened, they're seeing much smaller numbers of people show up," he said, as reported by The Christian Post. "So simply reopening a church doesn't fix the underlying economic challenges that you might have."
He also predicts that the "digital church is here to stay" as online attendance continues to climb.
Many pastors have expressed their discouragement in whether or not their churches will weather the storm. At the beginning of the pandemic, 70% of pastors responded that they were "very confident" they would make it. More recently, however, that number has dropped to 58%.
"We'll look back at this pandemic as a fundamental change…" Kinnaman said. "I think also it's really going to change the way people think about their donation relationship with local churches as well. There'll have to be even greater demonstration of the value that a church brings not just to those who attend but also those who are part of this community."
Earlier this year, the Evangelical Council for Financial Accountability (ECFA) released a report stating that giving in April 2020 "equaled or surpassed April 2019 giving" and that a majority of churches had exceeded their January 2020 giving.
However, Kinnaman has seen that churches were handling the crisis "pretty swimmingly" at the onset of the pandemic, but the continued pressures have changed circumstances.
The United Methodist Church has also seen a downturn in giving with a 26% drop in collections. And the National Association of Evangelicals released a report in late April stating that nearly two-thirds of churches have seen a drop in giving since March. The nonprofit has kicked off a "Bless Your Pastor" campaign to raise funds to "show and share God's love" for pastors and their staff.
According to Patrick Markey of the Diocesan Fiscal Management Conference, about 8,000 parishes applied for federal aid by the Small Business Administration, but only 20 percent received money to pay for salaries.