Firing is the latest in a series of disputes between Google and its workforce.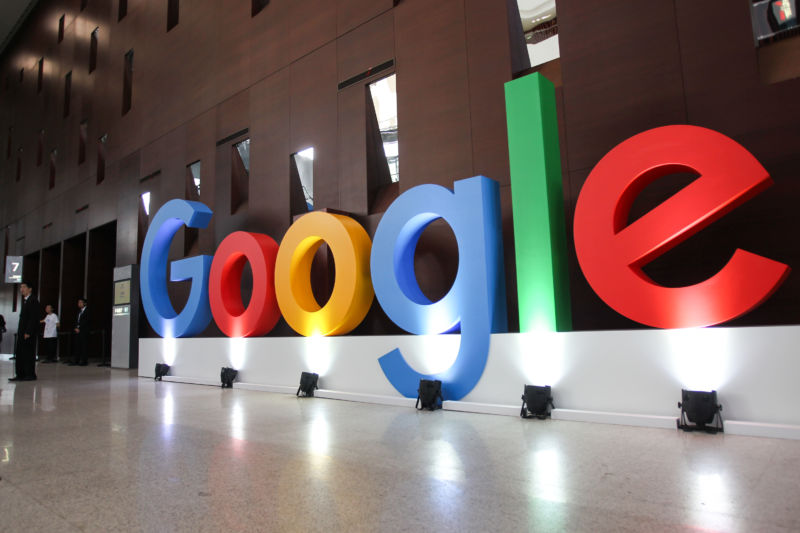 Source: KATE COX
Tensions between Google parent company Alphabet and its workers are again on the rise, as four employees at the forefront of an organization movement within Google have been fired.
The firings came Monday in the wake of an employee rally at Google's San Francisco office that took place last Friday. The rally was in support of employees Rebecca Rivers and Laurence Berland, both of whom had been placed on administrative leave in the wake of their previous protests against the company.
Bloomberg obtained a memo sent to all Google employees on Monday about the firings, which described the dismissal as due to "clear and repeated violations" of the company's data security policies.