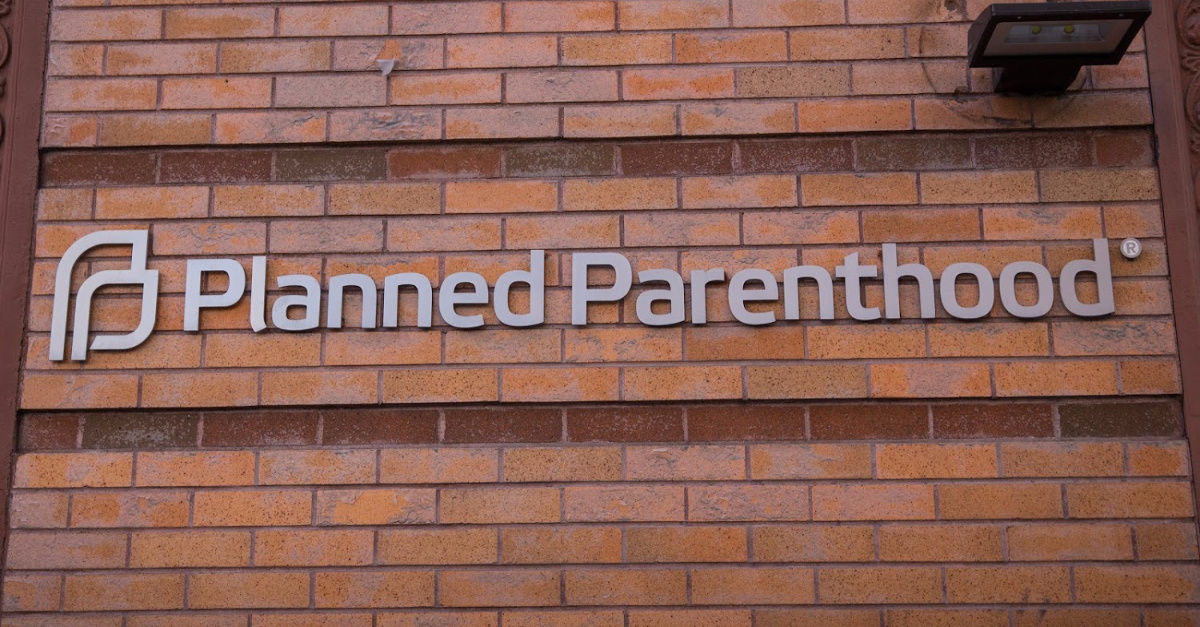 Source: John Paluska | ChristianHeadlines.com Contributor 
David Daleiden, the founder of the Center for Medical Progress, whose videos allegedly exposed Planned Parenthood's illegal back channel deals to sell baby parts on a black market, has now filed a defamation claim in the state of New York against Planned Parenthood for lying about the content of his videos.
Daleiden is represented by the Thomas More Society, a public interest law firm that is "dedicated to restoring respect in law for life, family, and religious liberty."
The complaint alleges "For over 20 years, Defendant Planned Parenthood Federation of America ("PPFA"), the largest elective abortion provider in the United States, has permitted and even encouraged its abortion clinics to supply aborted human fetuses, fetal organs, and fetal tissues for research experimentation, frequently in exchange for valuable consideration paid to the clinics…
The Videos focused attention both on PPFA's fetal tissue research programs and on its clinics' relationships with third-party vendors of human fetal tissue, prompting two comprehensive, year-long Congressional investigations.
Both Congressional investigations issued criminal referrals to the FBI and U.S. Department of Justice ("DOJ") against PPFA, multiple PPFA regional affiliates, and their business partners for selling fetal tissue against the law.
DOJ then launched a criminal investigation into Planned Parenthood and others. And one of the third-party fetal-tissue vendors, DaVinci Biosciences, admitted guilt for illegally selling fetal body parts from PPFA affiliate Planned Parenthood of Orange & San Bernardino Counties in a $7.8 million settlement with the Orange County District Attorney.
Daleiden has released at least 9 videos exposing this criminal enterprise on the Center for Medical Progress website and YouTube, the first of which featured a Planned Parenthood director talking about dismembering fetuses and the sales for such items. Another video has an executive joking about buying a Lamborghini from the sales of these dismembered babies while talking about how much the Center for Medical Process is "used to" paying for dismembered baby parts. These videos came as the former president of Planned Parenthood, Cecile Richards, denied the allegations.