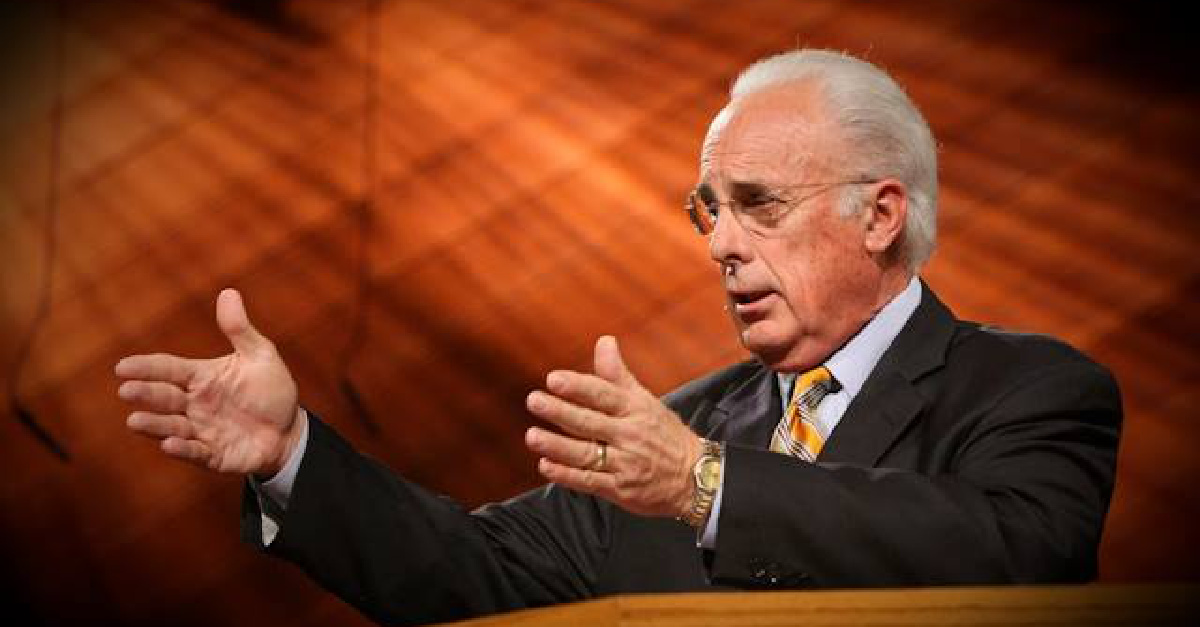 Source: Michael Foust | ChristianHeadlines.com Contributor
ohn MacArthur's California church won another legal round Thursday and with it, potentially the right to gather Sunday without government interference.
At issue was a request by Los Angeles County to hold Grace Community Church and MacArthur in contempt of court and to order it to pay thousands of dollars in fines for meeting indoors Sunday, one day after the church lost at the California appeals court. State and city restrictions prohibit such gatherings inside, although outdoor services are allowed.
On Thursday, Superior Court Judge Mitchell L. Beckloff ruled that the church and pastor cannot be held in contempt of court because there is no court order prohibiting the congregation from gathering.
It isn't clear if Los Angeles County will file an appeal with an appellate court, which it did last Saturday when a lower court judge initially sided with the church. Last weekend, the church entered the weekend believing it would be allowed to gather following the judge's order, only to lose at the appeals court at the last hour.
Jenna Ellis, special counsel for Thomas More Society, said she "was pleased" with Beckloff's ruling. The society is representing the church. The judge "correctly found there is no court order prohibiting Grace Community Church from holding indoor services," she said.
"LA County continues to harass and target Pastor MacArthur. Having failed to get a court order to shut down the church they have sought three times, they're going to try again by hauling us back into court," Ellis said in a statement. "Ironically, LA County said in its application for contempt that, 'Grace Church cannot thumb its nose at the court when decisions don't go its way,' yet that's precisely what LA County is now doing themselves.
"We will simply continue to defend our client's constitutionally protected rights because church is essential," Ellis added.
The church isasking supporters to contact the Los Angeles County Board of Supervisors and relay "the simple message that church is essential." (The contact information for supervisors is on the church's websitehere.)
"Pastor John and our unanimous Board of Elders at Grace Community Church are standing firm that church is essential and we are protected in California and the United States to serve our church community and fulfill the commands of Scripture to worship together," the church said in astatement. "The LA County Board of Supervisors are continuing to try to shut down our church, and we hope to show them our earnestness in our faith and practice in obedience to our Lord, and that we do not have a spirit of rebellion."